Time is ticking as search and rescue operations attempt to locate a missing submersible carrying five people in the North Atlantic, 900 miles east of Cape Cod, Mass.
The vessel, Titan, lost contact with the research vessel Polar Prince an hour and 45 minutes into its deployment at 4 a.m. local time Sunday. The Titan was deployed as part of a tourist expedition set to explore the wreck of the Titanic, 3,800 meters below the surface.
During Wednesday's press briefing, Coast Guard Capt. Jamie Frederick said that a Canadian search plane detected noises underwater in the search area Tuesday and and assets have targeted that area. Frederick said a plane also detected noises Wednesday morning.
"With respect to the noises, specifically, we don't know what they are," Frederick said at Wednesday's Coast Guard briefing. "We're searching in the area where the noises were detected."
If the submersible is found, unified command experts will then determine the next plan of action.
When asked Tuesday how much oxygen is left in the submersible vessel, Frederick said that Titan's parent company, OceanGate Expeditions, estimated that power reserves were built to sustain 96 hours of oxygen and life support.
The Boston Coast Guard is leading SAR operations, and both the U.S. and Canadian coast guards are working with commercial vessels in the area.
The Coast Guard has deployed two C-130 Hercules aircraft in search of the submersible on the water's surface. The Canadian coast guard has deployed an additional C-130. Canada's Joint Rescue Coordination Centre in Halifax has also sent a CP-140 Aurora aircraft to join the SAR efforts. The Aurora is capable of detecting submarines and has been dropping sonar buoys to locate the submersible.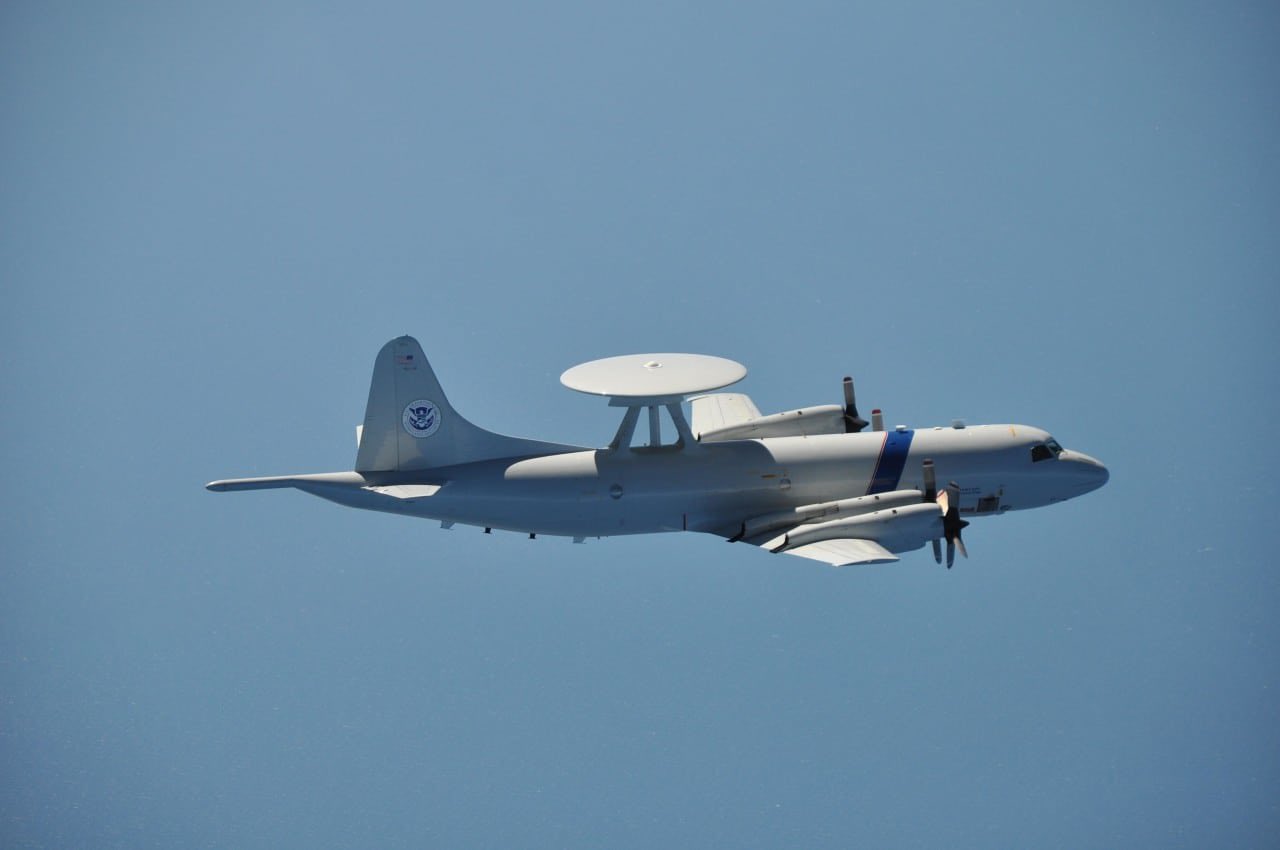 Four of the five people onboard the Titan have been confirmed by numerous sources - Hamish Harding, a British businessman, and explorer; Paul-Henri Nargeolet, a French explorer who's recorded 35 dives to the Titanic wreckage; British businessman Shahzada Dawood and his son Suleman Dawood. The pilot of the vessel has yet to be identified.
The Coast Guard Northeast is providing updates via Twitter.