ReconCraft recently delivered the 57th riverine shallow draft vessel to the U.S. Customs and Border Protection (CBP).
The delivery completed a 12-boat order for the boatbuilder's third-generation RSDV. The DHS contract provides the newest variant of ReconCraft's RSDV to the critical fleet protecting the U.S. southern border.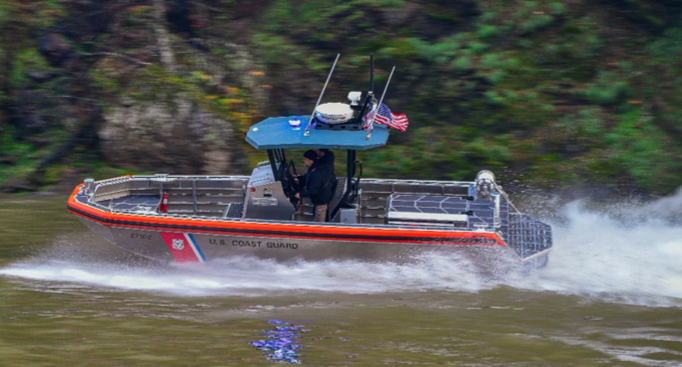 The DHS strategic sourcing initiative also includes a larger multimission variant for the Coast Guard tailored to their shallow water and riverine needs. ReconCraft has already delivered the 10th vessel to the USCG and anticipates delivering the remaining 35 vessels within the next 12 months.
ReconCraft's RSDVs have been in service for more than a decade. These boats are utilized around the world and facilitate counter-human and drug trafficking missions, hurricane and disaster response, search and rescue, and homeland security, law enforcement, and defense operations.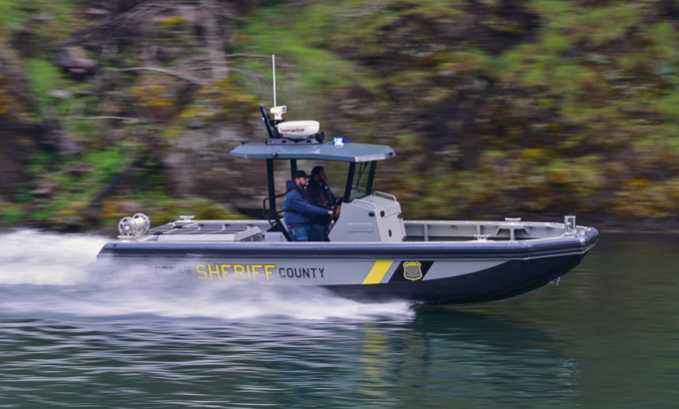 ReconCraft further leveraged the DHS program to develop a third variant to meet the unique needs of state and local law enforcement missions. Like its sister designs, the state and local RSDV allows law enforcement to safely patrol and respond to previously inaccessible shallow water within their areas of responsibility.
Reconcraft's RSDV is the result of a collaborative design approach incorporating inputs from operators, fleet managers and others.
Reconcraft's active programs include vessels for the Navy, Coast Guard, CBP, specialized Department of Defense entities, and various state and local government organizations. Reconcraft is a member of the Copper River Family of Companies and is a federally recognized, Alaskan Tribally Owned, 8(a) Certified Entity. Reconcraft's profits directly benefit the Native Village of Eyak in Cordova, Alaska.