WorkBoat has announced its 10 Significant Boats of 2022. From these 10 boats, the Boat of the Year will be announced on Wednesday, Nov. 30, the first day of the 2022 International WorkBoat Show in New Orleans.
Again this year we will announce the Boat of the Year selection at a Happy Hour (sponsored by Travelers) at 3:30 p.m. on Wednesday in the WorkBoat Think Tank in the Great Hall. The Happy Hour is open to all show attendees.
Some years WorkBoat's Boat of the Year is selected by the readers of WorkBoat magazine and workboat.com by voting online. In alternate years, WorkBoat's editors pick the Boat of the Year. This year the Boat of the Year will once again be chosen by our readers by voting online. (An announcement concerning when the voting page will go live is imminent.)
Last year's Boat of the Year was the Staten Island Ferry Michael H. Ollis built at Eastern Shipbuilding Group.
Choosing the 10 Significant Boats each year is subjective, with many boats deserving of making the list each year. However, there are certain parameters that the editorial staff does follow in its efforts to give all boats that qualify a chance. For example, we try to select at least one boat from each sector of the industry that WorkBoat covers — inland towboats and barges, tugs, offshore service vessels, passenger vessels, etc. In addition, if possible, we try to select one boat from each region of the U.S. — East Coast, West Coast, Gulf Coast, and the Great Lakes.
Furthermore, while design is the most important ingredient in selecting a Significant Boat, it is not the only one. This is not a list based on naval architecture and marine engineering only. What makes a boat "Significant" can be that it's a first of its kind, a successful series build, or where it operates and who it serves, or how it helps advance new workboat frontiers like wind energy.
Only boats that appeared in WorkBoat magazine from December 2021 to November 2022 were considered.
This year's 10 Significant Boats (in alphabetical order):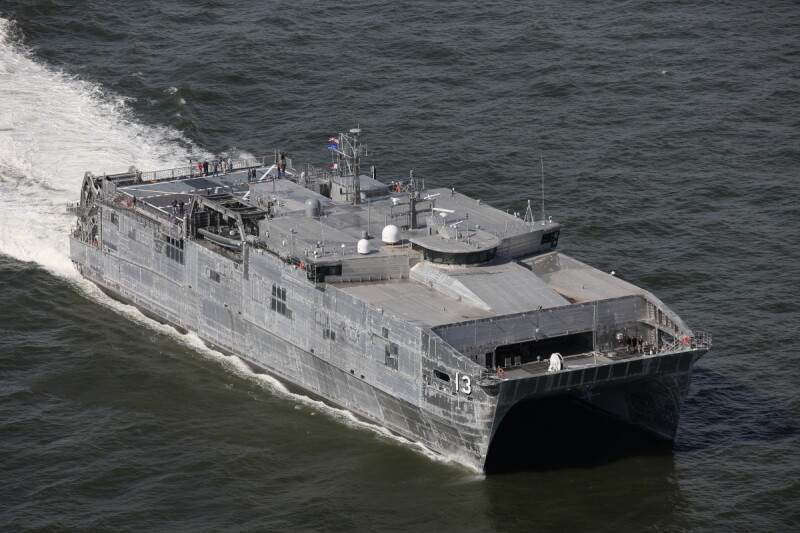 OWNER: U.S. Navy
BUILDER: Austal USA
DESIGNER: Austal USA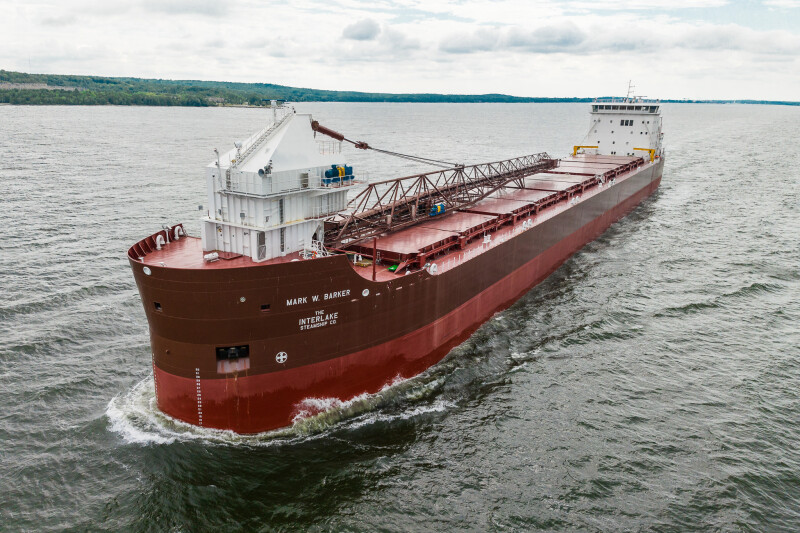 OWNER: Interlake Steamship
BUILDER: Fincantieri Bay Shipbuilding
DESIGNER: Bay Engineering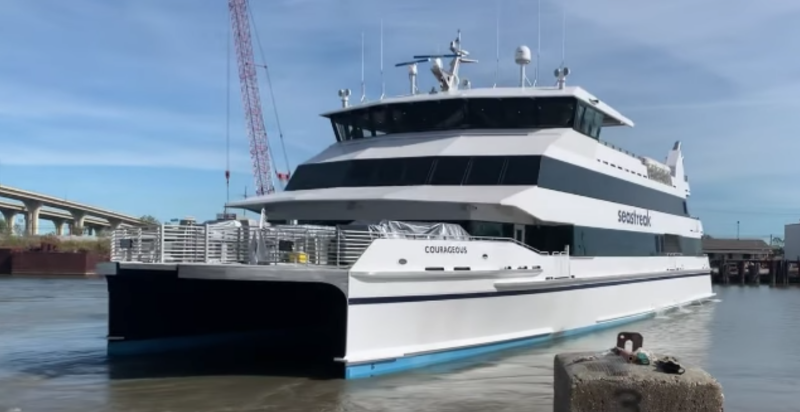 OWNER: Seastreak
BUILDER: Midship Marine
DESIGNER: Incat Crowther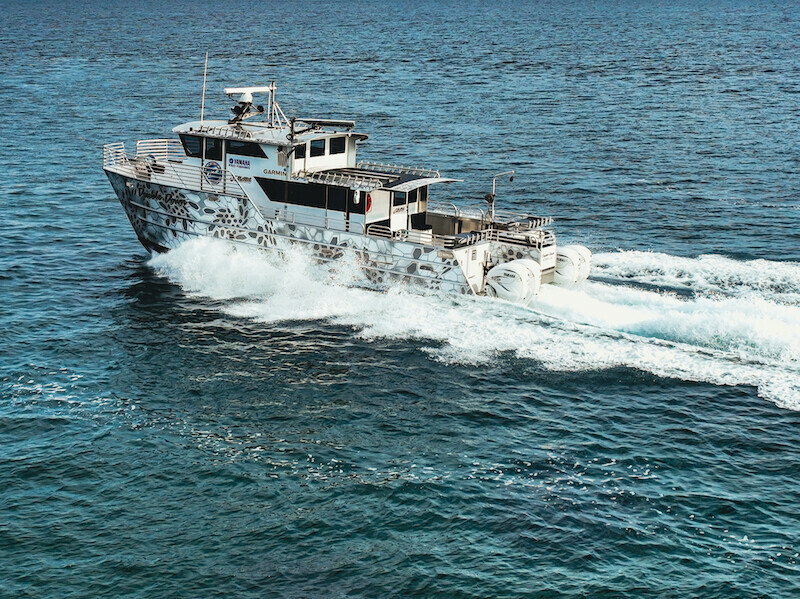 OWNER: Big Dan's Fishing Charters
BUILDER: Brix Marine
DESIGNER: Brix Marine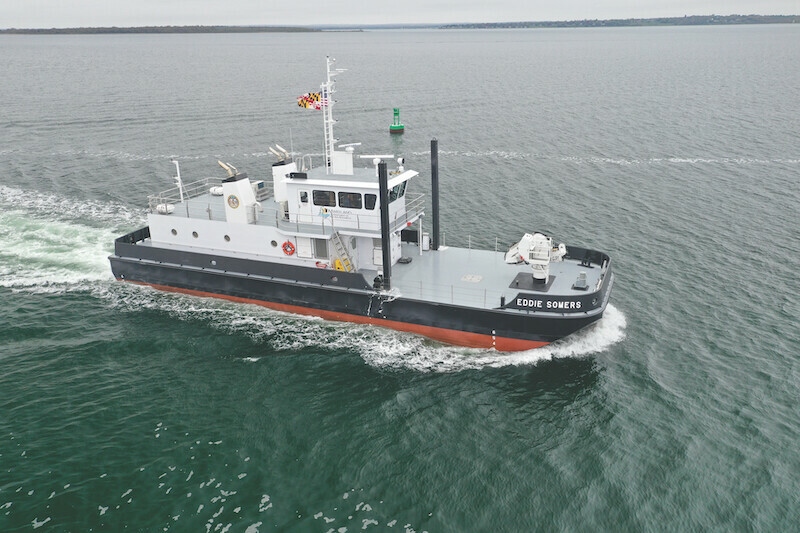 OWNER: Maryland Department of Natural Resources
BUILDER: Blount Boats
Designer: BMT Designers & Planners
OWNER: Georgetown Heritage
BUILDER: Roudebush Yacht & Engine Works
DESIGNER: Tridentis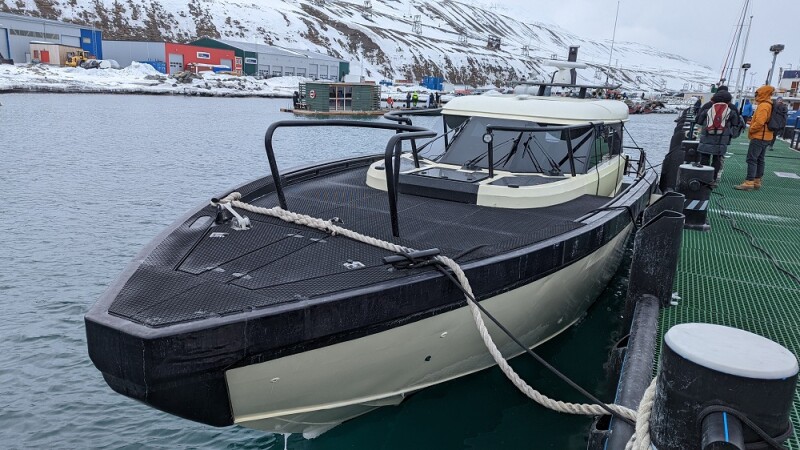 OWNER: Hurtigruten Svalbard
BUILDER: Marell Boats AB
DESIGNER: Hurtigruten Svalbard, Marell Boats AB, Volvo Penta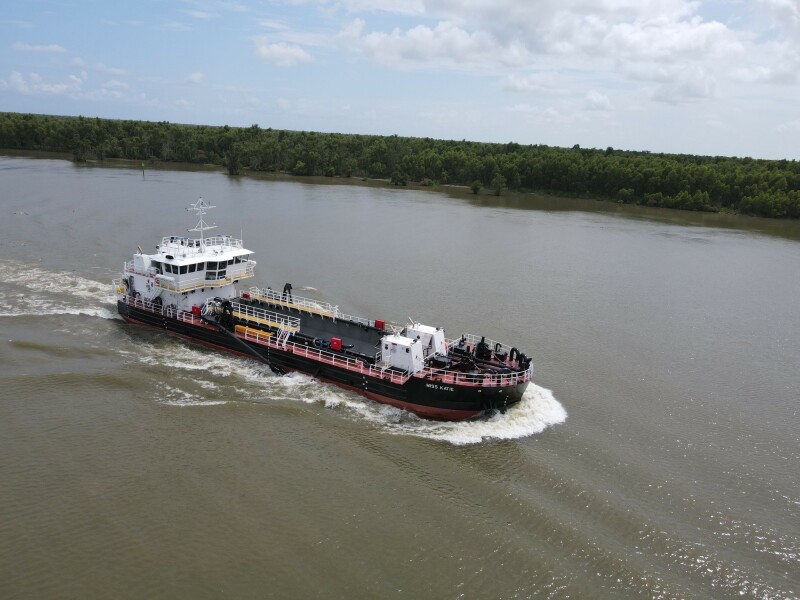 OWNER: EJE Dredging Services
BUILDER: Conrad Shipyard
DESIGNER: Jensen Naval Architects and Marine Engineers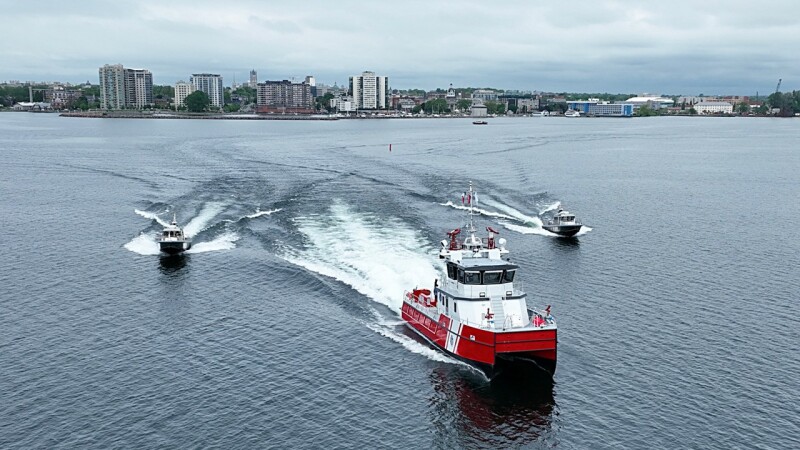 OWNER: Kuwait Fire Force
BUILDER: MetalCraft Marine
DESIGNER: Walker Marine Design Ltd.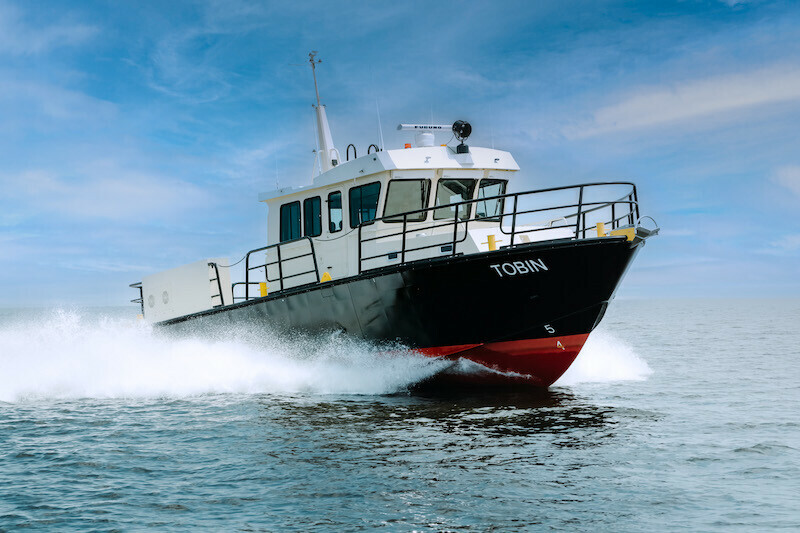 OWNER: U.S. Army Corps of Engineers
BUILDER: Silver Ships
DESIGNER: Silver Ships