WorkBoat recognized the 10 Significant Boats of 2022 and named its Boat of the Year at an awards ceremony at the International WorkBoat Show yesterday. The 2022 Boat of the Year is the Monjed 2, an 85'x26'x12' fire, rescue and patrol boat built by Metalcraft Marine for the Kuwait Fire Force. The boat was designed by Walker Marine Design Ltd.
Only boats that appeared in WorkBoat magazine from December 2021 to November 2022 were considered.
2022 WorkBoat 10 Significant Boats (in alphabetical order):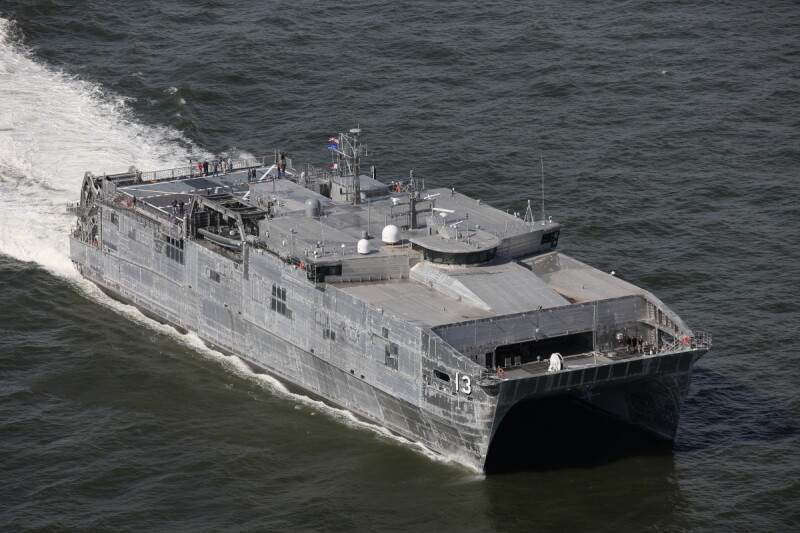 OWNER:
U.S. Navy
BUILDER:
Austal USA
DESIGNER:
Austal USA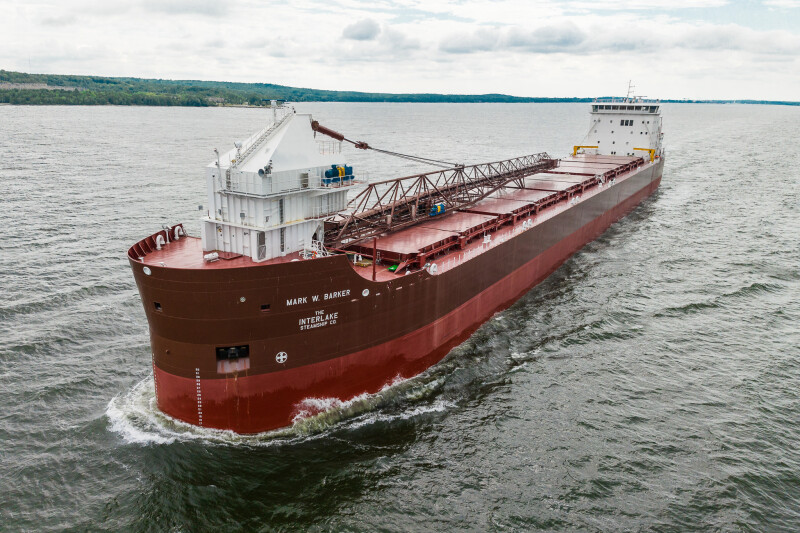 OWNER: Interlake Steamship
BUILDER: Fincantieri Bay Shipbuilding
DESIGNER: Bay Engineering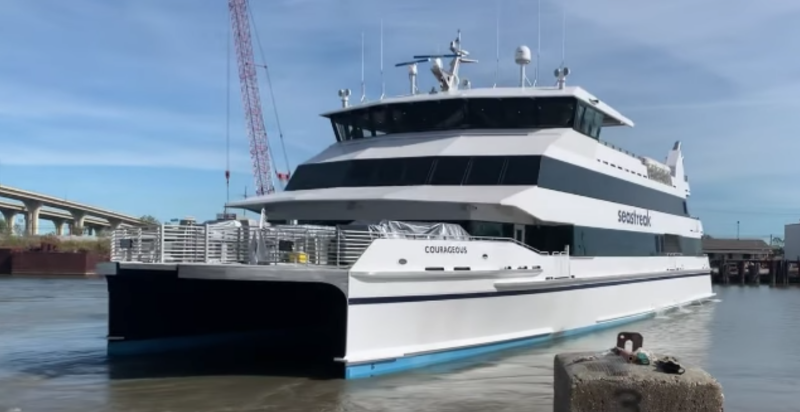 OWNER: Seastreak
BUILDER: Midship Marine
DESIGNER: Incat Crowther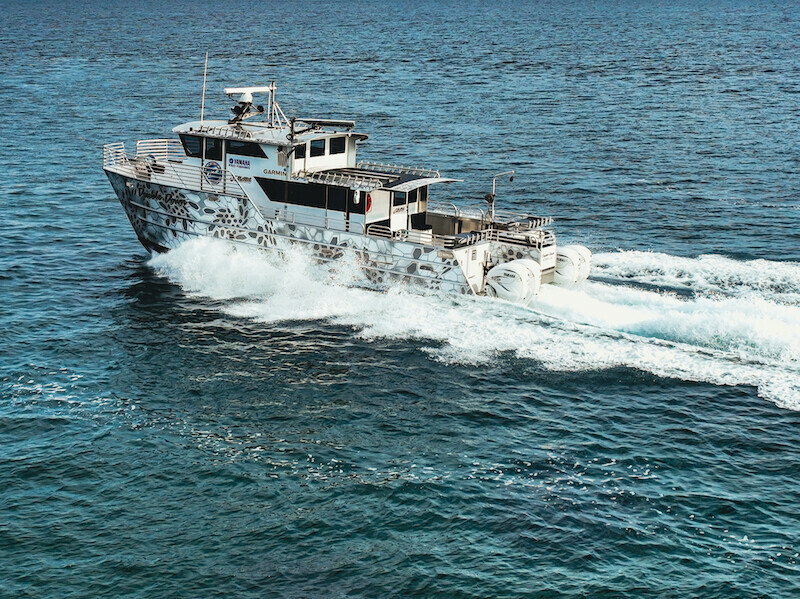 OWNER: Big Dan's Fishing Charters
BUILDER: Brix Marine
DESIGNER: Brix Marine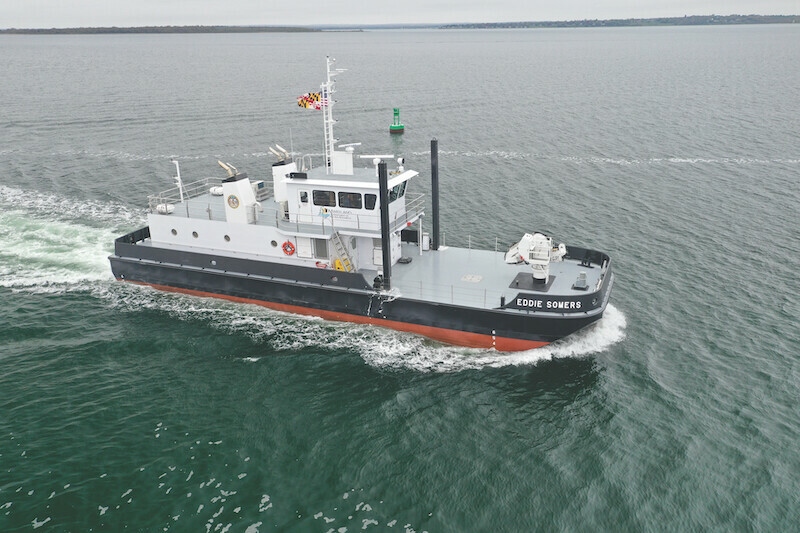 OWNER: Maryland Department of Natural Resources
BUILDER: Blount Boats
Designer: BMT Designers & Planners
OWNER:
Georgetown Heritage
BUILDER:
Roudebush Yacht & Engine Works
DESIGNER:
Tridentis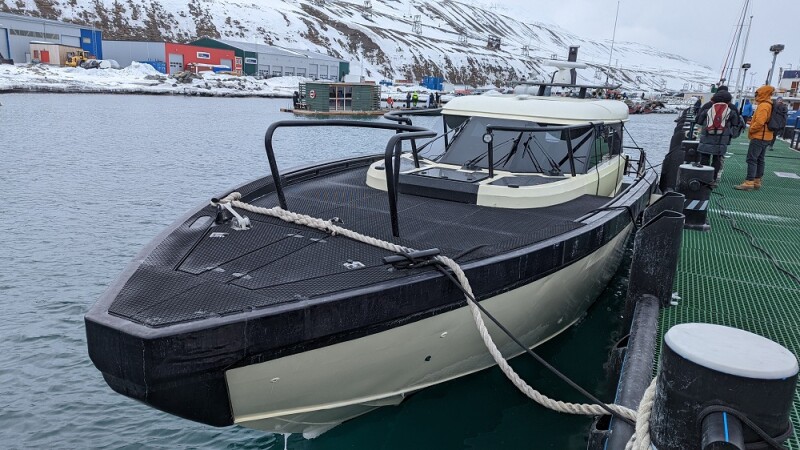 OWNER: Hurtigruten Svalbard
BUILDER: Marell Boats AB
DESIGNER: Hurtigruten Svalbard, Marell Boats AB, Volvo Penta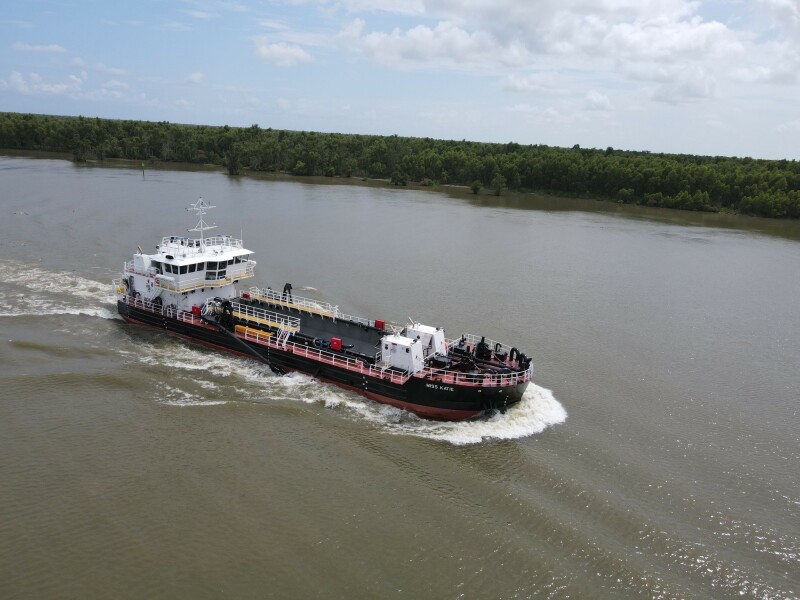 OWNER: EJE Dredging Services
BUILDER: Conrad Shipyard
DESIGNER: Jensen Naval Architects and Marine Engineers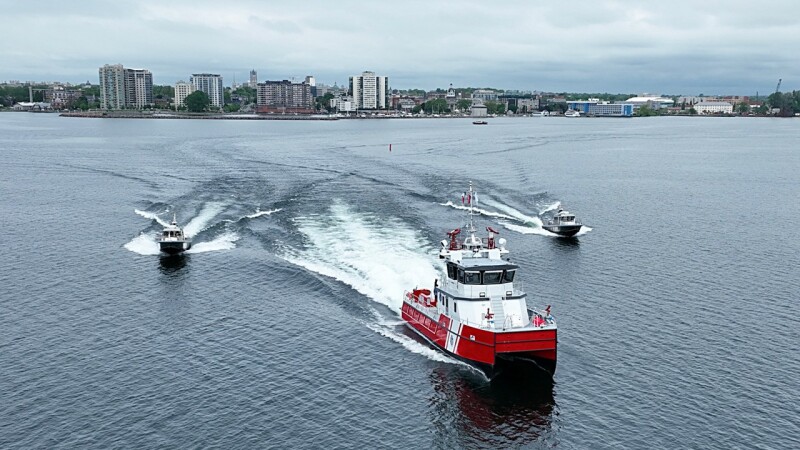 OWNER: Kuwait Fire Force
BUILDER: MetalCraft Marine
DESIGNER: Walker Marine Design Ltd.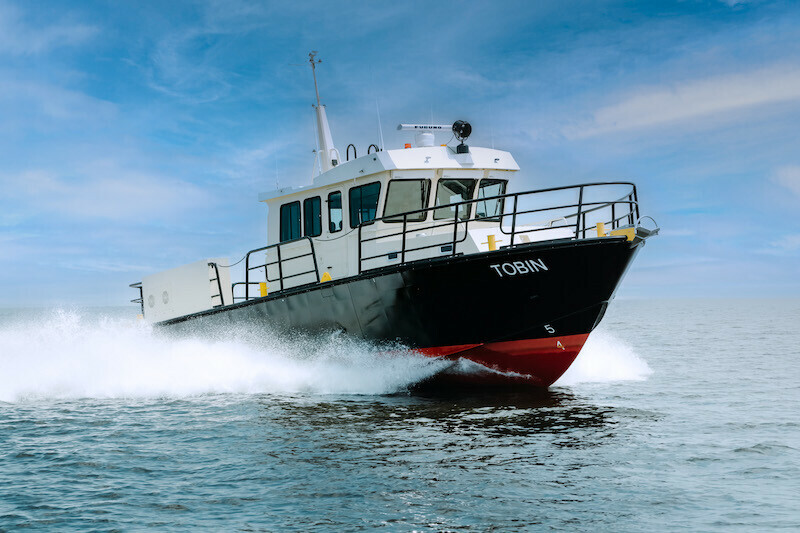 OWNER: U.S. Army Corps of Engineers
BUILDER: Silver Ships
DESIGNER: Silver Ships