What does it mean to be truly connected with the marine industry?
For some, that connection is about getting a better understanding of where things stand in the workboat industry — shipyards, tugs, towboats and barges, passenger vessels, offshore oil and gas, and offshore wind energy. For others, that connection is more about the future of the workboat industry when it comes to electrification, autonomous operations, and alternative fuels.
No matter your focus, that connection is something you'll be able to see and measure at the 43rd International WorkBoat Show in New Orleans Nov. 29-Dec. 1.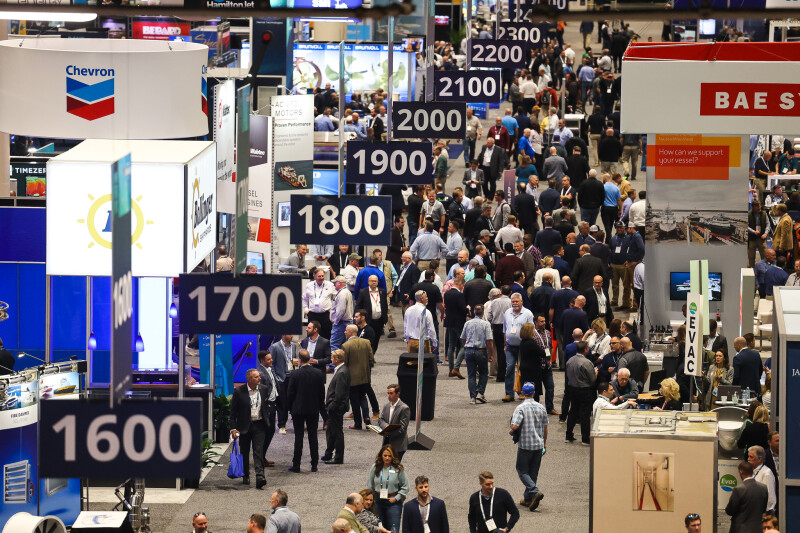 Currently, almost 900 companies accounting for 200,000-sq.-ft. of exhibit space representing every commercial marine product category will exhibit at the show.
On the WorkBoat Show floor, you'll find cutting edge solutions that will solve your most complex business problems as well as networking opportunities that are unrivaled in the industry. After each day of the show, networking can be taken to the next level as you experience all that New Orleans has to offer.

Knowledge available through the WorkBoat Conference Program is just as crucial. At the show you'll be able to experience in-depth presentations from the Coast Guard as well as panel discussions focused on everything from green technology to offshore wind and shipbuilding. It's information you can't afford to miss, and you can experience it all for free at the WorkBoat Show.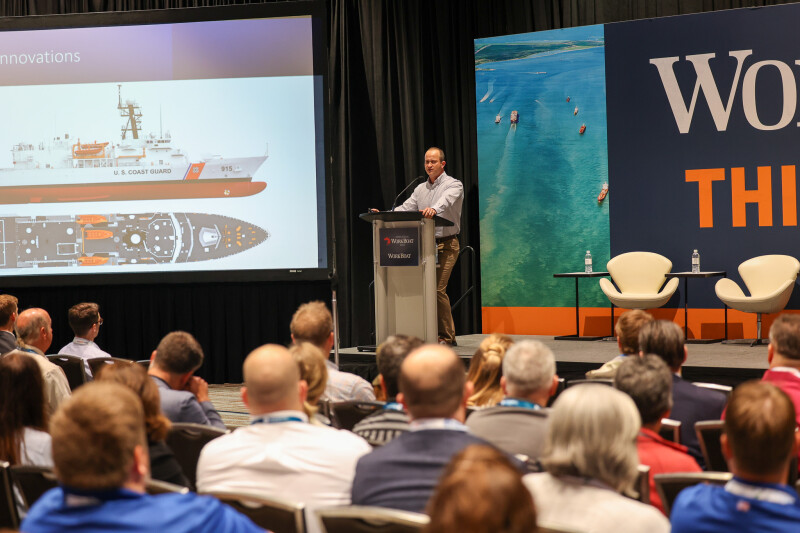 The present and future of the marine industry will be on display at the WorkBoat Show.
Get in touch with our team to answer any questions. We'll see you in New Orleans in November.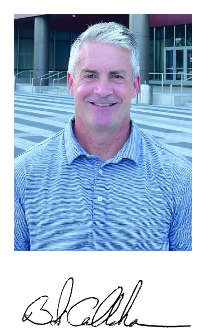 Bob Callahan
Group Vice President/Show Director
The International WorkBoat Show
*Non-exhibiting supplier fee $200