September 19, 2023
What makes Yanmar's medium and high-speed diesel engines different?
Yanmar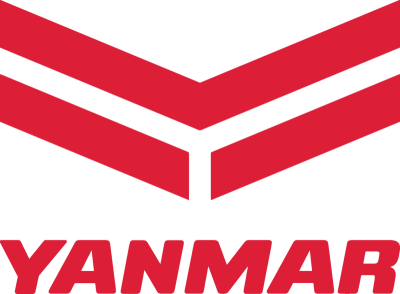 Choosing the right marine engine is a long-term decision for vessel owners and operators that extends beyond upfront costs. Yanmar, a leading manufacturer of commercial marine engines, offers medium speed and high speed commercial guides to assist buyers in making decisions that maximize life cycle value. Yanmar's comprehensive approach takes into account not only the engine's initial cost, but also the costs of operation, maintenance, overhauls, and repairs over the vessel's lifetime.
"We know that customers want to be able to compare technical specifications," said Nathan Stabile, Sr. Marine Application Engineer. "Whether it's a new vessel or a repower, it's always good to compare all options to get the best return for your investment. Yanmar's comprehensive literature puts all of the important information at hand to help vessel stakeholders more easily make the best decision for their application."
The maritime industry is no stranger to the challenges posed by emissions regulations, technological advancements, and the need for reliable performance. In this dynamic landscape, Yanmar's full range of commercial marine engines stands out with its unique differentiators and commitment to innovation. Yanmar commercial marine engines are designed and purpose-built to be used in marine applications, not the marinized versions of on/off road engines that can be found in product lines of other engine manufacturers. This approach leads to several benefits, including improved fuel economy, enhanced serviceability, and heightened reliability and durability.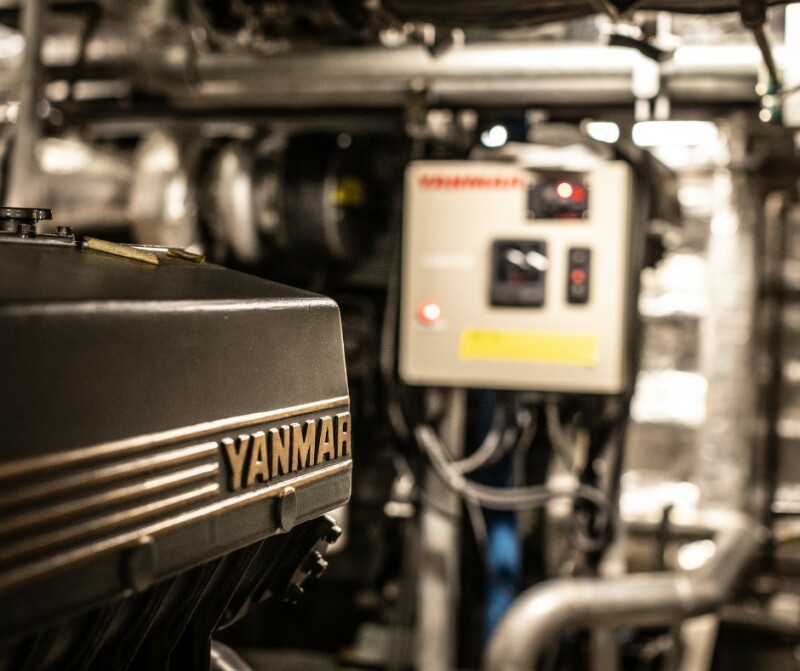 Yanmar's commitment to innovation is evident in its proprietary technologies designed to enhance combustion efficiency and overall engine performance. The ASSIGN combustion system and the high-pressure Miller cycle system are two prime examples. Anatomizing the ASSIGN combustion system, the staggered layout multi-hole nozzle helps to reduce vibration noise, while its air flow motion intake port promotes combustion efficiency.
As the maritime industry navigates towards stricter emissions regulations, Yanmar is at the forefront of developing new technologies to address these challenges. From conventional Selective Catalytic Reduction (SCR) solutions to alternative fuel engines, fuel cells, and electrification, Yanmar is exploring a diverse array of approaches to emissions reduction. Information on Yanmar's SCR system is detailed in the company's medium speed commercial guide, allowing prospective buyers to evaluate how this technology can enhance the performance and efficiency of their engines.
These technologies not only reduce fuel consumption and emissions but also improve engine performance. With all these detailed technical specifications and information at hand, companies can compare and evaluate different options to make the best decision for their specific application, ensuring maximum return on investment.
While some technologies in the guide are innovative solutions not previously used by Yanmar, others are expansions of existing capabilities. For instance, the SCR system, 2-stage turbocharging system, and marine dual fuel engine highlight Yanmar's pursuit of refining and enhancing existing technologies to better suit marine applications. While SCR technology is not new, Yanmar has specifically developed and built their SCR systems to perfectly match their diesel engines. These harmonious developments ensure optimal performance as the systems are designed to work together seamlessly.
Some of the most common questions Yanmar receives pertain to engine availability in different regions and their corresponding emissions certifications. The company emphasizes the importance of carefully reviewing emissions certifications to ensure compliance with local regulations. "The information and charts related to IMO NOx and SOx regulations, which are found in the high-speed product guide, are meant to give the reader a quick and easy to understand reference of the rules specific to countries which have ratified IMO MARPOL Annex IV. This reference clearly shows the ways in which the IMO Tiers differ from one another and how regulations have changed over time. One common misperception is that each country can adopt regulations (ie. EPA regulations in the USA) which could be more stringent or differ on how the regulation is applied (ie. Transport Canada adaption of IMO)," said Carl Micu, Power Solutions Division Manager.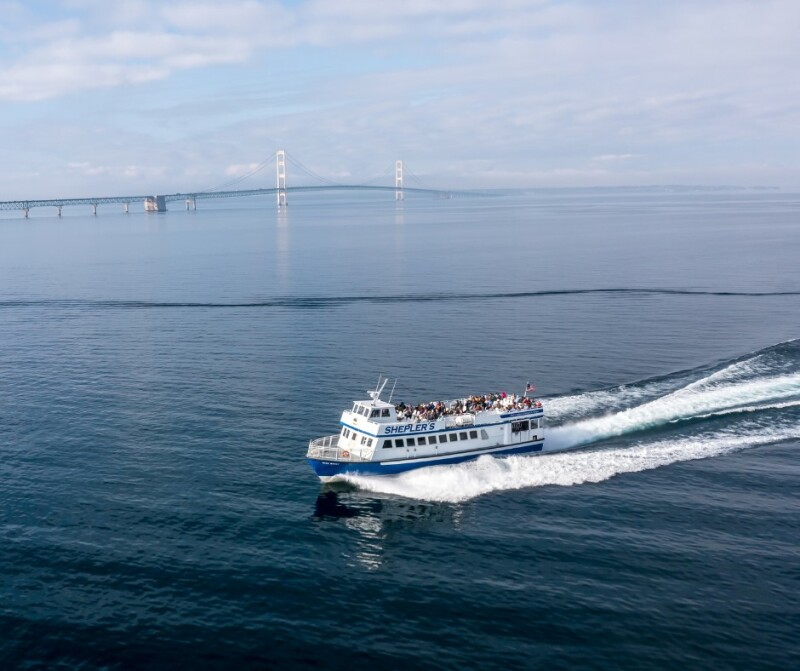 The path towards achieving lower emissions requires a multi-faceted strategy, and Yanmar is committed to exploring every avenue.
"The industry will need multiple solutions to meet and exceed tightening emission regulates," Micu continued. "Therefore, we believe in leaving no stone unturned in our mission toward achieving a sustainable future. Ideally, we believe the maritime industry would benefit from a global standardization of emission regulations. Engine manufacturers have had to make some hard choices on what regulation to develop engines to meet. This has left gaps in the marketplace. Similarly, standardization on safety regulations globally for electrification and alternative fuels would also benefit the industry.
Not only does Yanmar focus on purpose-built engines from a performance standpoint but also for the installation into the vessel. "The Yanmar spring vibration isolation system is a new design based on many years of experience to create a superior isolating system that is free of the typical maintenance and reliability issues of other vibration isolator systems," said Nathan Stabile.
As a trusted partner in the maritime industry, Yanmar continues to innovate and provide purpose-built engines that meet and exceed customer expectations for emissions reduction, performance, and reliability.
"Yanmar's integrated production system carries out all stages of engine production from machining and assembly, through outfitting, testing, and shipment," Stabile concluded. "This system builds engines that are purpose-designed and purpose-built by Yanmar for the maritime industry. For close to 100 years, Yanmar has been building marine diesel engines that meet and exceed customer expectations."
Fil out the form below to download to download the Yanmar Commercial Engine Guides.