By any measure, the 2022 International WorkBoat Show was a resounding success. Attendance was back to pre-pandemic numbers. Of course, attendance doesn't mean much if they're all tire-kickers. But that's not what the exhibitors were telling us. There were a lot of business deals that either took a first step forward or came to fruition over the three-day period.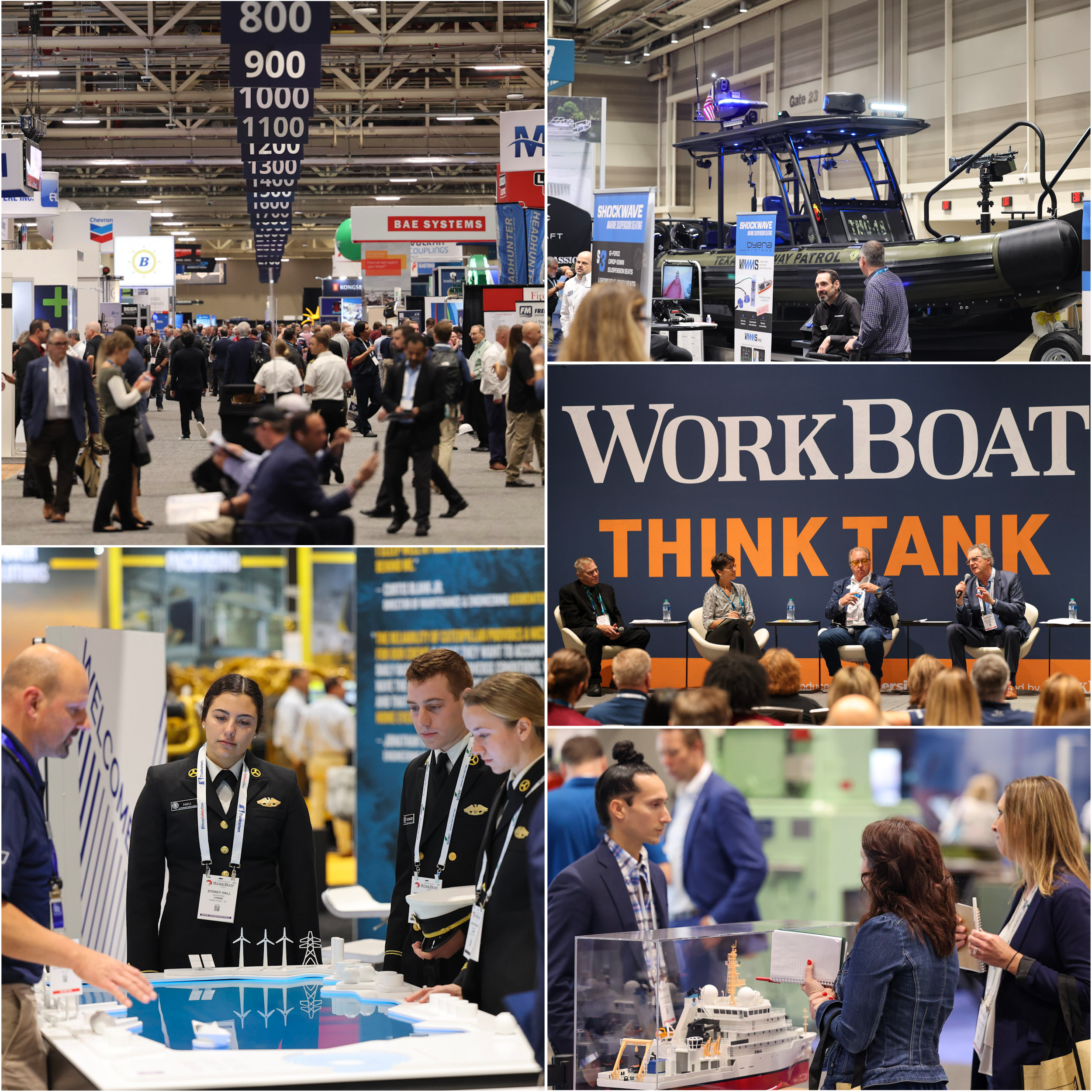 And the atmosphere inside the Convention Center was very positive for an industry that appears to be on the rise again. What the workboat industry designs, builds, and operates across North America is extraordinary. And yet few outside of the industry know much about it. That is also extraordinary.
WorkBoat's parent company in Portland, Maine, Diversified Communications, does an outstanding job of putting the whole show together. But it's the people — led by Group Vice President/Product Director Bob Callahan — that work year-round to put on a show that's second to none in the marine industry. And they are already at work to make 2023 the best show yet.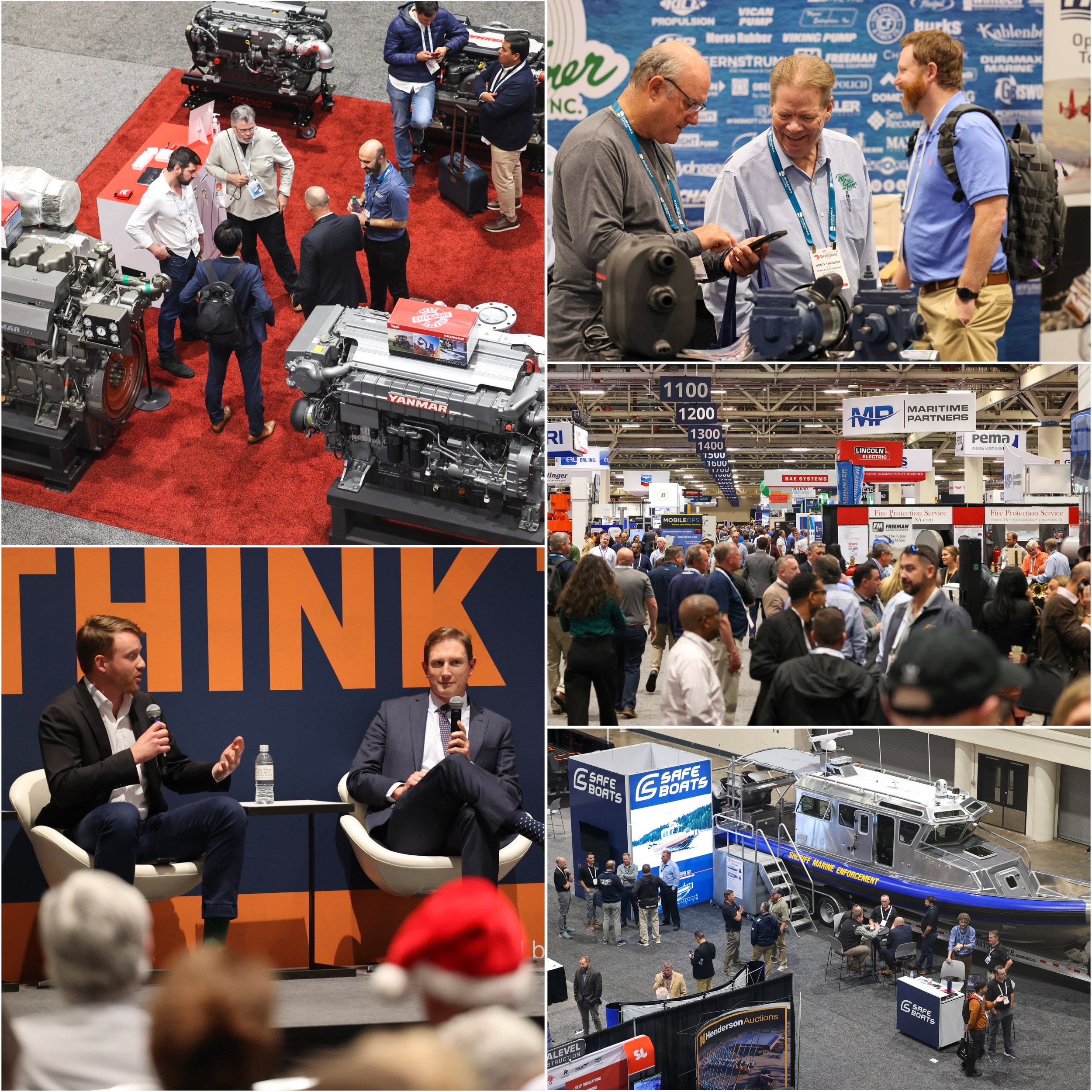 Most importantly, it's all of you who work in this industry that make the show what it is. We never forget that. Forgive me for stating the obvious, but without you, there is no WorkBoat Show.
See you next year.