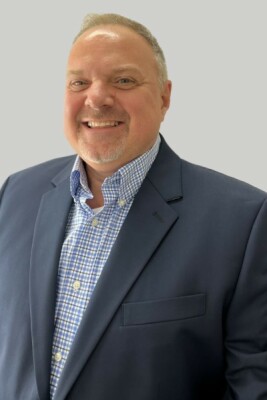 Laborde Products recently named Michael Murzi as its new marine sales manager.
Murzi has over 10 years of experience in the marine industry and over 30 years of experience in sales, customer service, and business development.
Murzi has held various senior sales roles throughout his career. He has worked with leading marine manufacturers and distributors, providing him with a deep understanding of the industry to cater to the needs of customers.
In his new role, Murzi will be responsible for overseeing Laborde's marine sales team and developing strategies to drive progression and profitability. He will also work closely with the company's key partners to identify opportunities for collaboration and growth.
"I am excited to join Laborde Products and work with such a talented team," Murzi said in a statement. "I am extremely passionate about the marine industry and believe that Laborde Products has a unique offering that can help our customers succeed. I look forward to leveraging my experience and relationships within the industry to help drive growth and deliver an exceptional customer experience."
Trace Laborde, vice president of sales at Laborde Products, said, "We are thrilled to have Michael join our team. He brings a wealth of experience and a customer-centric approach that aligns with our values. We look forward to working with him as we expand and provide our customers with the highest level of service."
Laborde Products is a distributor of marine engines, generators, and propulsion systems. With over 20 years of experience, the company has worked to build a reputation for quality products and exceptional customer service. The company serves customers across the Gulf Coast and beyond, providing them with reliable and efficient solutions to meet their needs.