May 10, 2023
Can robotic solutions reduce risk and accelerate ship repair timelines for modern-day shipyards?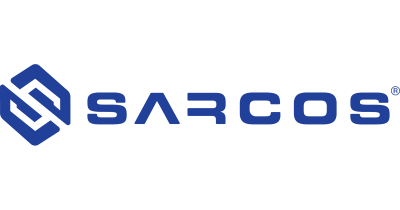 The legacy associated with the U.S. shipbuilding and repair industry is about much more than the global markets it has helped shape or the worldwide commerce it has supported.
The role that shipyards play at the heart of global commerce is easy to see in terms of the bottom line ($3 trillion annually in the U.S. alone). Still, their value will be taken to a whole new level they implement overdue technology changes that have positively impacted similar industries.
However, the challenges associated with this transformation are distinct. According to the CDC, between 2011 and 2017, shipyard workers faced higher rates of injury than the average for all U.S. workers. Additionally, based on research conducted by the RAND Corp., decreasing production rates tend to increase overhead rates and impact the efficiency of shipbuilders and their suppliers. Many have accepted these challenges as the price of doing business. Still, it is possible to change this paradigm and increase safety while capitalizing and expanding on the legacy that defines the shipbuilding industry.
Many creators of technological innovations designed to provide a safer way for workers to do their jobs while increasing productivity and efficiency focus on addressing the challenges associated with physically demanding jobs. Next-generation, technically advanced robotic manipulation solutions like the ones from Sarcos Robotics are designed to increase safety while positively impacting productivity.
Robotic solutions can overcome some of the operational constraints faced by shipyards and help define and evolve the present and future of the industry, ultimately turning them into modern-day shipyards by addressing workload needs with modern technologies.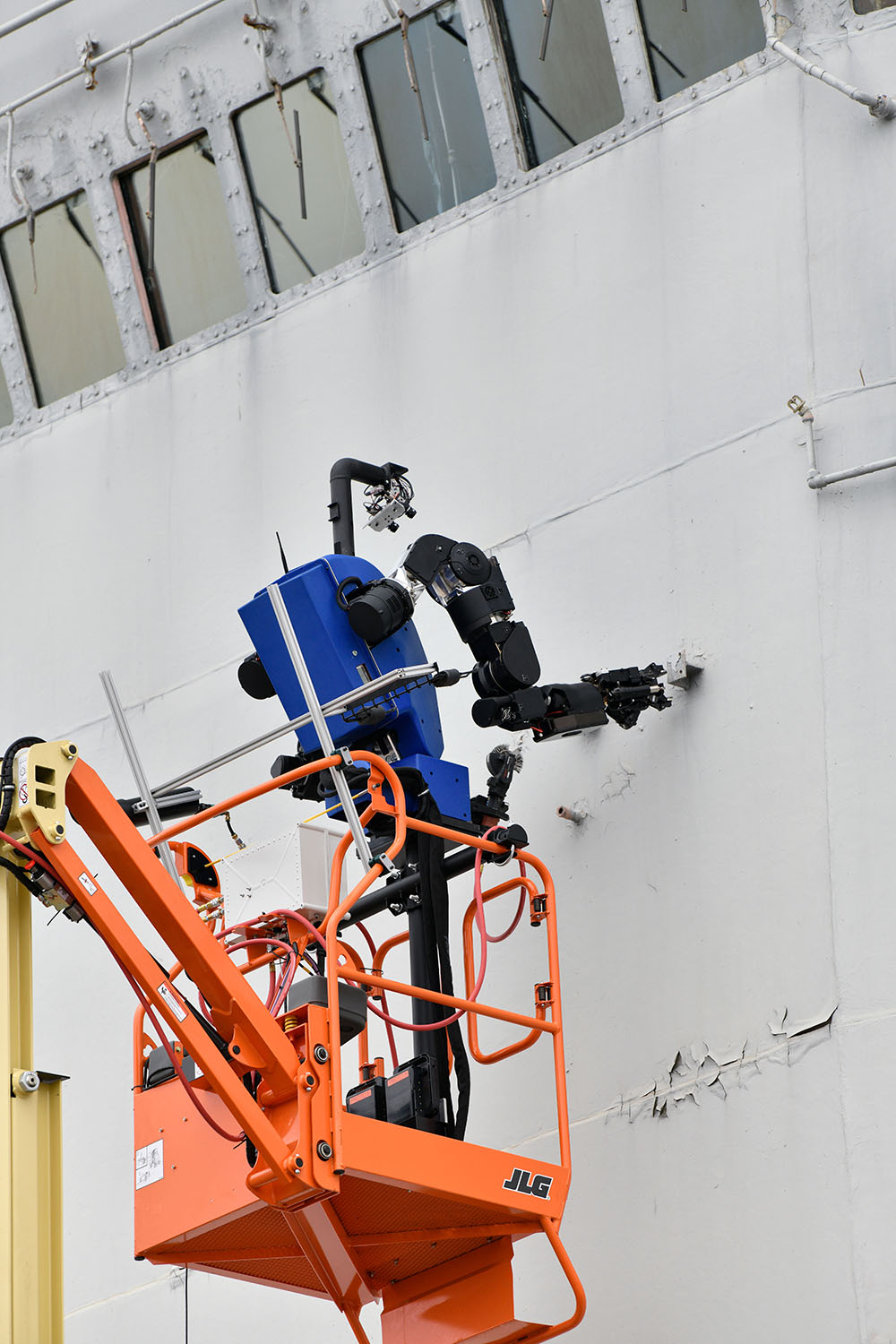 The Challenges of Change
An inherent part of change often means overcoming legacy workflows and systems. Wärtsilä Voyage concluded that fears about modern technology had brought progress toward the industry's transformation to a standstill. Based on extensive research and development, Sarcos is creating robotic solutions to address these challenges for many different customers.
As Chief Marketing Officer for Sarcos Technology and Robotics Corporation, Kristi Martindale has seen firsthand what this process looks like across numerous industries. She knows that the key to driving the adoption of new technology is to ensure that innovation enables newer, even exponential, levels of efficiency and safety for individual organizations and entire sectors.
"The shipbuilding and repair industry is ripe for innovative solutions to address its challenges without disrupting production output," said Martindale. "We're striving to create solutions for challenging unstructured environments, terrains, and working conditions. We're doing that in the solar industry and are now working to identify how our solutions can meet the specific needs of the shipbuilding and repair industry."
Robotic solutions can support a broad range of shipbuilding and repair activities including visual and non-destructive inspections and testing (NDI/NDT) to interior tank and bilge blasting and spraying. They're proving they can work with minimal disruption and accelerate these critical tasks to reach completion.
"The ship maintenance and repair companies we're working with are looking for innovative and viable solutions that are relatively easy to implement and can immediately make a positive impact in their workflows," Martindale told Workboat.com. "While the industry can be resistant to change, and adopting new and untested technologies can be disruptive to workflows, implementation of technology that can operate effectively in dynamic and unstructured environments can deliver efficiencies overall."
With proper planning and deployment, robotics can be readily integrated into current repair and maintenance processes and workflows. Their adoption will further expand the acceptance of such solutions and help enable the modern-day shipyard in a way that fulfills the potential the technology has long aimed to provide.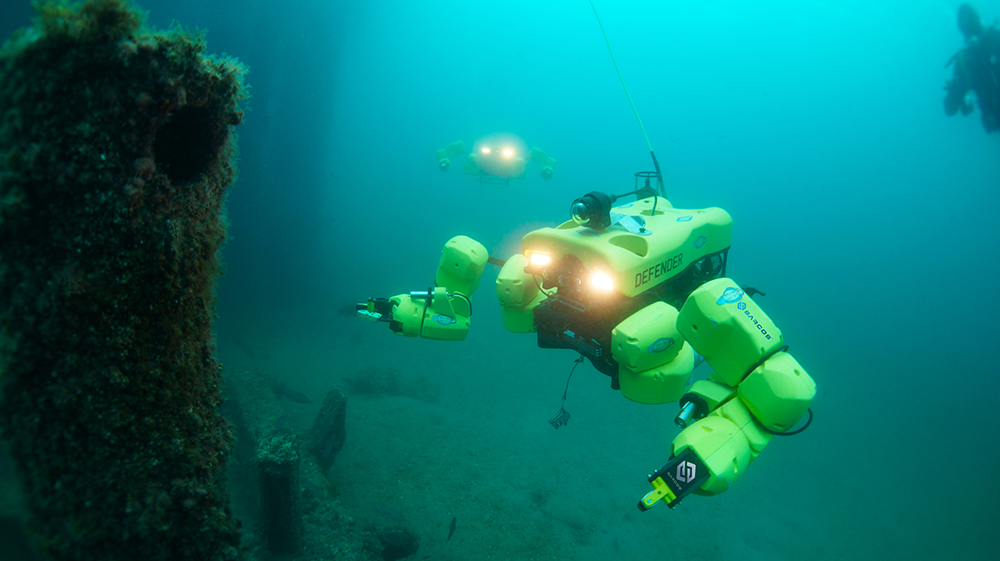 The Future, Today
The promise associated with how innovations, specifically robotics, would change shipbuilding has been considered for years. The smaller-scale rollout of automation solutions based on robotics has highlighted this. However, it's only recently that shipbuilding stakeholders have more fully embraced the opportunities these technologies can deliver. A recent study by McKinsey & Company highlighted that the speed of adopting advanced technologies has increased by several years. That's why an "easy-to-use" setup for these new tools is so critical, as they allow an existing workforce to be competently trained quickly, no matter the industry or application.
"Inspection and maintenance tasks such as NDI/NDT and surface prep applications have broad applicability across market segments," Martindale explained. "For example, performing NDI/NDT in various settings is a critical part of many industries' operations and maintenance process. This can keep workers out of harm's way and be a significant productivity multiplier for the entire industry."
These sorts of inspections and countless other maintenance and repair tasks can be cumbersome to perform and are not always repeatable. As one of the few robotics companies enabling solutions in unstructured environments, Sarcos is very familiar with what it means for these innovations to create value that can be measured by the bottom line.
Specifically, many inspection and operational tasks can be supported with robotic solutions at dock or underwater in ways that save time. Teams can identify issues before they become problems, directly and indirectly saving money. Additionally, automation can bring a significant return on investment in the short term by addressing a labor/skills gap and the long-term benefit of supporting an established skilled labor force.
Central to the ability for companies to positively impact their workforce with robotics is an understanding of the distinct levels of autonomy at which robots can operate.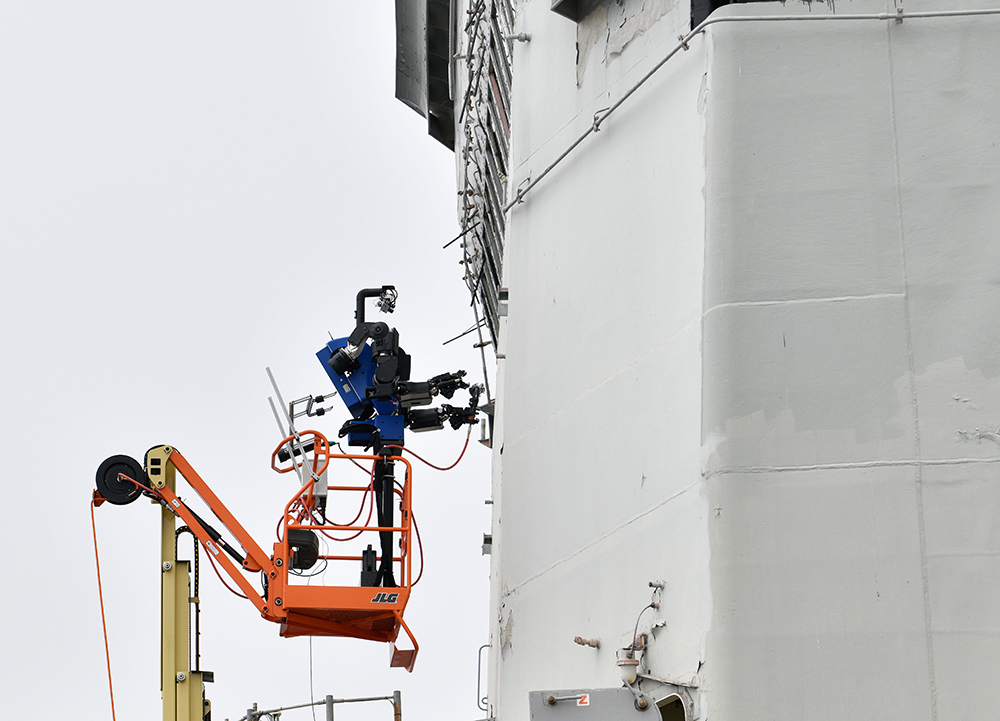 Levels of Autonomy
An important goal of designing and engineering robotic solutions at Sarcos is to extend and support an existing labor force but still ensuring humans are in the loop in some capacity. The impact this has on operations that require human control or with more advanced supervised autonomous solutions that still give users control over specific tasks depends on the industry and application.
"The shipbuilding and repair industry has the opportunity to catch up, in terms of implementation of automation in operations, to other manufacturing sectors, like automotive," said Martindale. "Their tasks require highly customizable solutions that can use robotic tools with precision, efficiency, reliability and performance that equals or exceeds that of humans."
That performance can be thought of on a spectrum of autonomy that other industries have defined. Drone technology, for example, has six distinct levels of autonomy, while self-driving cars will similarly progress through six levels of driver assistance technology advancement. Robotic solutions for shipyards also have distinct levels of capability, displaying measurable benefits at each autonomy level.
As an example of what this can look like at a fundamental level, current NDI/NDT tasks typically take longer than they should and involve repetitive tasks done by manual labor. New, advanced robotic tools can support current NDI/NDT methods to enable these jobs to be performed consistently, repetitively, and efficiently while removing the worker from danger.
Robotics can augment and support current workflows while also playing a pivotal role in meeting new expectations related to project costs. So, how can the value created by this technology be further expanded and leveraged in the future?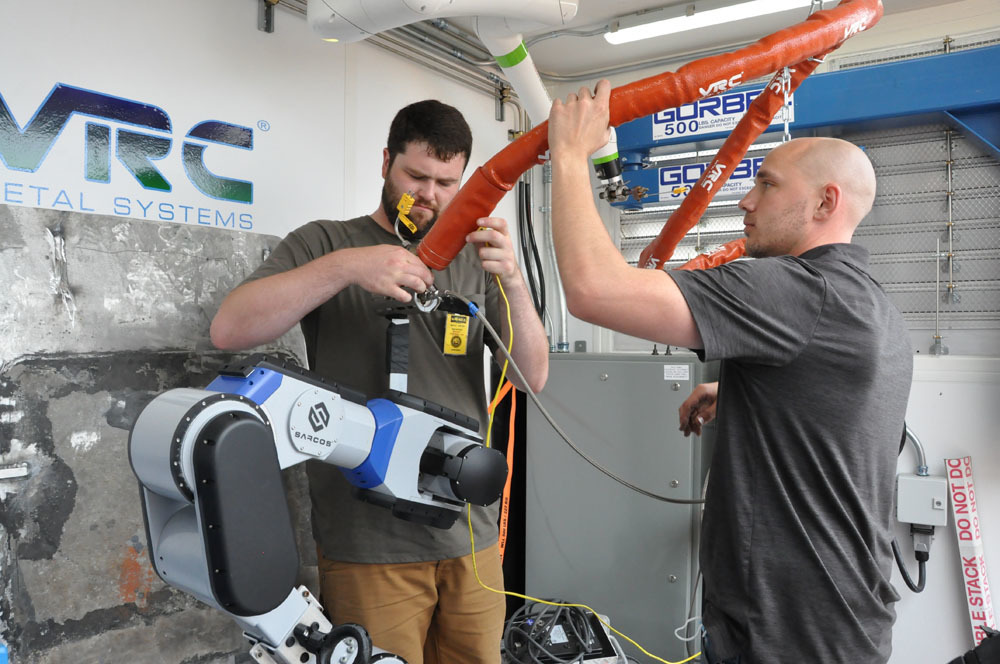 The Role of People as the Industry Becomes More Automated
Industries often need help attracting qualified, skilled workers to perform manual jobs, and the maritime sector is no exception. As shipbuilders adopt a strategy of employing robotic solutions that allow them to advance through distinct levels of autonomy, this can be quickly initiated and monitored by a worker and enable management and operations stakeholders to address labor shortages and possible skills gaps. What's essential to note is how people, through supervision, will remain in the loop as individual shipyards and the entire industry become more automated.
No matter what level of autonomy is implemented, a human's experience and judgment will be needed to ensure that tasks are performed with precision and quality. Initially, basic tools like hand controllers can make teleoperation very intuitive. Exploring how such tools can be used to remove a person from the hazards associated with a given task is just one way to approach the implementation of robotics.
"Efficiency can be calculated based on timesaving by using a robotic solution," Martindale explained. "If a human performs the tasks, especially under dangerous working conditions, there are regulations on protective equipment, safety protocols, and other restrictions. The set-up time, access time, and working time can be reduced when a robotic solution performs these tasks, with the worker operating it remotely, increasing the overall efficiency of these tasks while increasing safety."
New processes that utilize robotics for shipyards can augment the capabilities of an established workforce while keeping them safer. Taking a different approach to individual tasks and the entire operation is at the core of the modern-day shipyard concept, highlighting how it's more about people than processes.
"Start small and establish the process with workers to utilize robotic solutions properly and effectively," Martindale said regarding taking the best approach to integrating robotics. "The 'test-and-learn' model of adoption around these solutions is available and essential, as they're designed to be employee-focused to make the transition seamless for the workers with minimal disruption to the workflow. We are well suited for various applications while at sea, including underwater inspections and repair, hull maintenance, and other underwater tasks with our product portfolio, but that first step is essential. We're here to support this with robotic solutions, no matter what they may look like."
For more information fill out the form below