In hazardous and corrosive environments throughout the U.S. and the world, the Amerex Z-Series is developing a reputation as a rugged solution for longstanding durability problems in the industry, the company said.
As a top choice of oil and gas professionals for more than two decades, Amerex High-Performance extinguishers have established a reputation that the Z-Series has been able to take to the next level.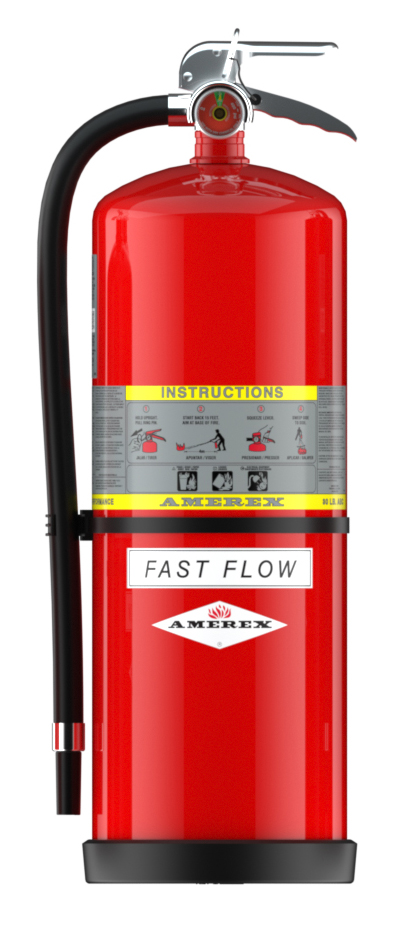 To fully realize the Z-Series project, Amerex's research and development team developed an innovative new proprietary zinc-based primer using an electrostatic dry powder coating paint process. This primer makes the Z-Series more resilient against corrosion. Amerex invested in substantial research and testing, including verification to make sure the Z-Series extinguishers could stand up to 12 years in a severely corrosive environment.
That distinction is something Louisiana-based Fire & Safety Specialists (FSS) recognized in a profound manner. Located near the heart of the U.S. oil and gas industry in Lafayette, the company is one of the many fire equipment distributors bringing the Z-Series to offshore drilling rigs, offshore platforms, coastal refineries, marine industries, and more. Their commitment to safety measures and training are key components to their success, which underscores the significance of how they've embraced and utilized the Z-Series.
FSS President and CEO Chad Meaux started his career in fire protection as a field technician in the early 1980s and eventually struck out on his own. He founded FSS in April 2002, which was the exact same time the company began to distribute Amerex products. As an Amerex distributor since day one, FSS takes pride in how they're able to stay ahead of the curve compared to other manufacturers, which is a direct result of their dedication to quality and their customer support.
"They make the best fire extinguishers by far," Meaux said. "When we explain the Z-Series extinguisher and wheeled unit to our customers, they're really excited about it. They want something that lasts in a corrosive environment. We were just successful in selling six Z-Series wheeled units to a new offshore platform being built now. It's catching on in the industry as people see them and learn. It's going to be the standard in the Gulf of Mexico before too long."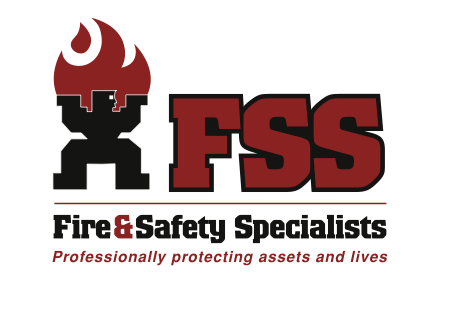 FSS has become a go-to supplier for oil and gas installations around the Gulf of Mexico, with demand so high that FSS expanded to a second location in Ciudad Del Carmen, Mexico. The demand is connected to how Fire & Safety Specialists approaches business in the fire and safety industry, which Amerex supports in a way that resonates in a profound manner.
Learn more about the Amerez Z-Series