ReconCraft has announced that it will expand to a modern shipyard in the Portland area during early summer 2022. The shipyard allows ReconCraft to construct vessels up to 120' and features over 40,000 square-feet of secure climate-controlled manufacturing space, a 125-foot indoor test pool, and over 3-acres of paved laydown area slated for further expansion.
"We're thrilled to be able to provide increasingly specialized and sophisticated larger craft to the government community," Josh Pruzek, ReconCraft executive vice president, said in a statement announcing the new shipyard. "This facility was purpose-built to support major U.S. and foreign government shipbuilding programs. The majority of our team, including our fabricators and integrators, have worked on many significant military programs at this shipyard in the past, and we look forward to manufacturing similar vessels for our current and future customers.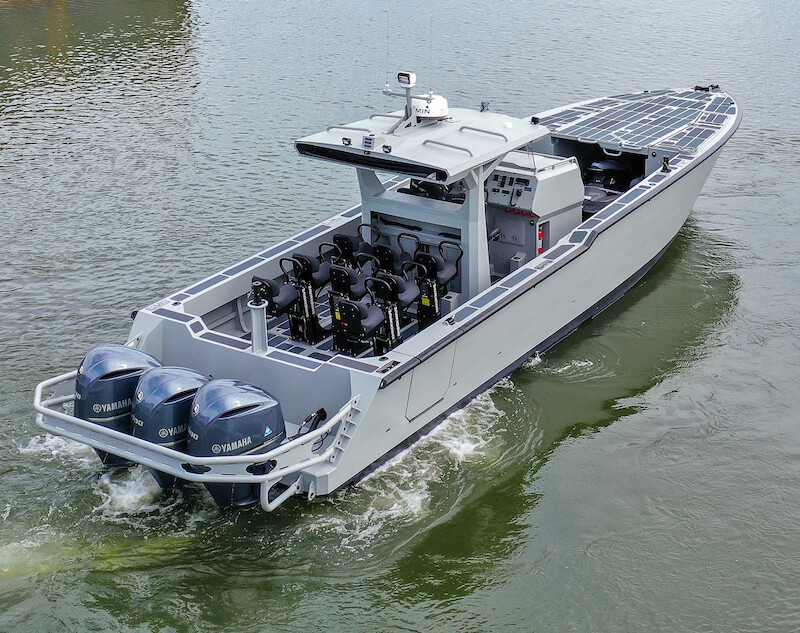 Located adjacent to the I-5 and I-205 corridors nearby the Columbia River, the shipyard's location in the greater Portland and Vancouver metropolitan area makes it an ideal location to support the local shipbuilding industry. "This new facility will also significantly reduce our company's carbon footprint, by reducing the collective distance our employees drive to work each day by more than 50 percent," Pruzek said.
"In addition to an ongoing 45-vessel program for the U.S. Coast Guard and several notable vessel programs for U.S. Navy and U.S. Customs and Border Protection, the ReconCraft Shipyard provides our government clients with modern facilities, resources, capabilities, and experience to support large-scale advanced shipbuilding programs," said Jon Hoflich, ReconCraft's co-founder and president.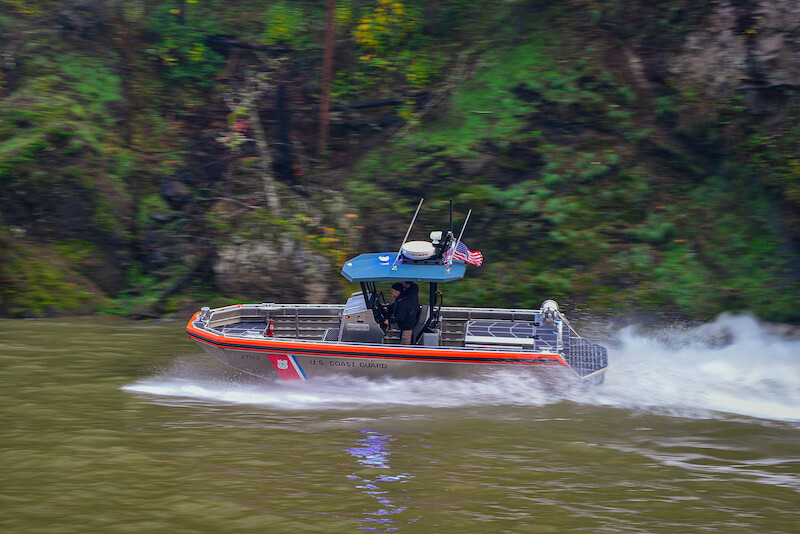 ReconCraft is a fully integrated marine vessel manufacturer specializing in government vessel programs. Current vessel programs include the U.S. Navy, U.S. Coast Guard, U.S. Customs and Border Protection, specialized Department of Defense entities, and various state and local government organizations. ReconCraft is a member of the Copper River Family of Companies and is a federally recognized, Alaskan Tribally Owned, 8(a) Certified Entity. ReconCraft's profits directly benefit the Native Village of Eyak in Cordova, Alaska.