I would like to welcome you to the 2022 International WorkBoat Show, a tradition that each year attracts over 15,000 members of the commercial marine industry from around the world. Over the next three days, you will uncover innovative products and solutions, spot new industry trends, and take part in face-to-face networking with top professionals. Add to that the hundreds of exhibitors that will be at the Morial Convention Center in New Orleans, a comprehensive free education program, and unique special events, and it's easy to see why the International WorkBoat Show continues to be a can't miss event.
The show continues to grow. This year, the show floor features over 900 exhibiting companies that are displaying thousands of products and services across all categories. In addition to the biggest and most influential brands in the maritime industry, you will find a myriad of new companies across the show floor (especially in the WorkBoat Launchpad) displaying the latest and greatest maritime technologies that could be a game changer for your business. This year at the WorkBoat Think Tank you will hear directly from leading experts on the topics and issues that matter to you most — from the State of Offshore Wind to Workforce Development to Decarbonization and Sustainability in the Maritime Sector. This year we are also excited to announce the launch of Government Maritime Acquisition Day, which will feature a full day of education presented by the Navy and Coast Guard who will outline their needs for current and future vessels.
Following the Wednesday Think Tank presentations, the editors of WorkBoat will present the Significant Boat Awards and Happy Hour which will culminate in the naming of the 2022 WorkBoat Boat of the Year. Be sure to stop by, have a beverage, and join us for this lively presentation.
It's the 42nd edition of the International WorkBoat Show, and as past attendees have said, "everyone in the marine industry is here." From exhibits to the Think Tank and to the unique nightlife of the Big Easy, this is your annual chance to network, shop for marine products and services, and connect with workboat professionals. It's a maritime industry tradition. Through good times and bad, this is the commercial marine industry's show.
Once again, welcome to the 2022 International WorkBoat Show.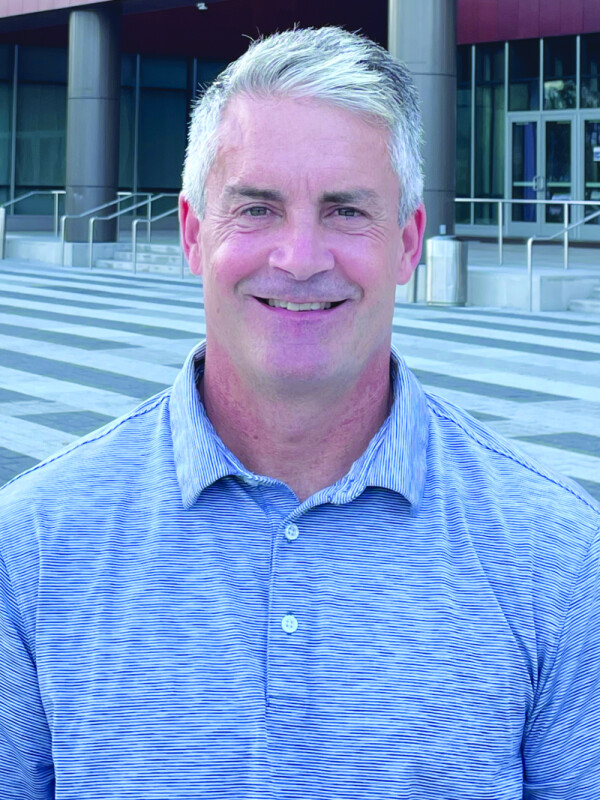 Bob Callahan
Group Vice President/Product Director
International WorkBoat Show / WorkBoat Magazine
[email protected]