Louisiana-based boatbuilder Metal Shark has added Jason Marshall to its executive team. Marshall was formerly with the Navy and Department of Defense Naval Surface Warfare Center — Carderock (NSWC).
He spent 30 years with the NSWC's combatant craft division (CCD).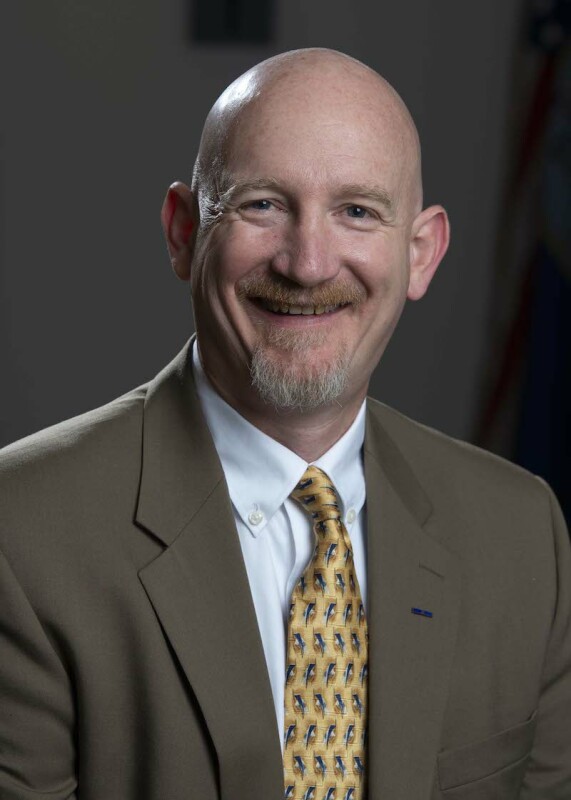 Marshall most recently served as CCD's in-service systems engineering branch head (2019-2023), managing the team of project managers and systems engineers responsible for the Navy's sustainment combatant craft, high speed/high performance/advanced vessels, and unmanned surface craft. He also served as CCD's senior craft design manager from 2007-2019, and naval architect from 1993-2007.
As Metal Shark's executive vice president — programs, Marshall will assume responsibility for the company's program management efforts, from outward facing customer interactions to internal systems and programs personnel management, in support of all newbuilds across the company's three Gulf Coast boatbuilding facilities.
Key responsibilities during Marshall's career include PEO Ships PMS 325G boat program office lead systems engineer (2007-2019), responsible for technical management of multiple acquisitions programs including U.S. Navy Riverine craft, Navy expeditionary combat command, MK VI Patrol Boat and 40' patrol boat (ACAT III) craft; PEO SHIPS PMS 325G Boats Program office team lead for acquisition engineering agent (2007-2017) supporting procurements for surface ships (SURFOR/PAC), ashore (CNIC) and expeditionary (NECC and NSW); USN Riverine Craft lead systems engineer (2005-2007), providing program technical leadership, total craft/ship systems engineering and integration for assigned programs and serving as technical authority, lifecycle acquisition agent, and program management source selection technical team lead; USCG boat programs technical customer advocate (2004-2006) supporting response boat — medium, deepwater LRI and SRP acquisitions; and Marine Corps systems command lead systems engineer/interim program manager for small unit Riverine craft (1998-2006).
"A steadfast commitment to program management has been vital to Metal Shark's growth and success over the years, and today we further underscore that commitment with the appointment of Jason Marshall as our new EVP — Programs," company president, Nate Geiger, said in a statement announcing the hiring. "Jason brings a wealth of technical knowledge and relevant programs experience from the customer's perspective. Under his stewardship, we will further enhance our ability to efficiently deliver high-quality vessels on time and on budget, while elevating our overall customer experience."
"I've had the opportunity to work with Jason for nearly 20 years, and am thrilled to welcome him to our team," said Metal Shark CEO Chris Allard. "I have always viewed Jason as a bright star within the government; a force of nature with a very rare and special combination of technical knowledge, people skills, and integrity. He understands the challenges faced by our key military customers more than anyone else I could have hoped to recruit, and there is no one more qualified to take the reins of our program management efforts."