Taylor (Stulb) Lauricella recently joined the Offshore Marine Service Association (OMSA) as operations coordinator.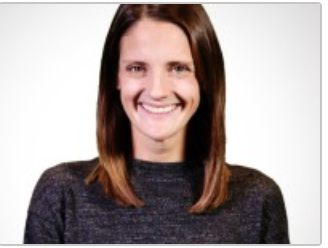 Lauricella comes to OMSA after several years working with OMSA-member companies in operations, regulatory, and business development responsibilities. In her position, Lauricella will assist OMSA members in various regulatory, networking, administrative, and political capacities. In addition, Lauricella will be assisting with the Offshore Service Vessel Dynamic Positioning Authority (OSVDPA).
Lauricella is a New Orleans native, a graduate of LSU, and has a masters in maritime administration and logistics from OMSA Member Texas A&M University-Galveston.
Lauricella and her husband Alex live in New Orleans.