The Dutch sailing organization Watersportverbond is making waves in the world of competitive sailing with their latest innovation - the H2C Boat. This emission-free coach boat, powered by hydrogen, will make its debut at the 2023 World Sailing Championships in The Hague, Netherlands. Developed by H2 Marine Solutions in collaboration with leading companies such as Torqeedo and TU Delft, the H2C Boat sets a new standard for sustainability in the sailing community.
Equipped with a Torqeedo Deep Blue electric motor, the H2C Boat is a testament to the collective efforts of the consortium involved in its development. Torqeedo's contribution was pivotal, providing the powerful Deep Blue 50R outboard motor, Deep Blue 40 lithium-ion battery, and expertise in energy management systems.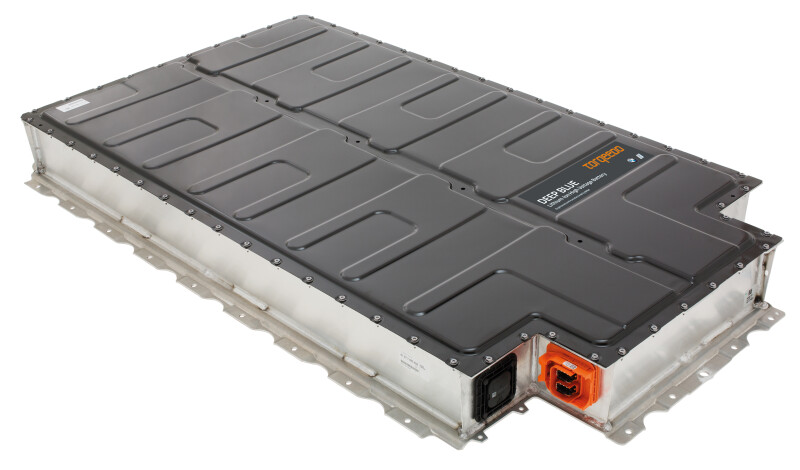 With a 40 kWh Deep Blue battery and an additional 51 kWh hydrogen capacity, the H2C Boat utilizes a hydrogen fuel cell as a range extender, offering a minimum of five hours of operation on the water. This innovative vessel measures six meters in length and can reach a top speed of 28 mph, providing sailors with a silent and emissions-free alternative to conventional coach boats.
Fabian Bez, CEO of Torqeedo, expressed his excitement about the project, saying, "Sailing is all about harnessing the power of nature, wind, and waves. Now, the highest levels of competitive sailing can achieve the range, runtime, and performance they need in a coach boat, emission-free."
Torqeedo's collaboration with H2 Marine Solutions represents a significant step forward in the quest for greener marine transportation. Marcel Schaap, founder and managing director of De Stille Boot, highlighted the broader impact of the H2C Boat project, stating, "The presence of hundreds of coach boats at the World Championships showcases the potential of this project in reducing the carbon footprint of sailing events." As the sailing community sets new sustainability goals, the use of zero-emission coach boats at major regattas by 2030 becomes a reality.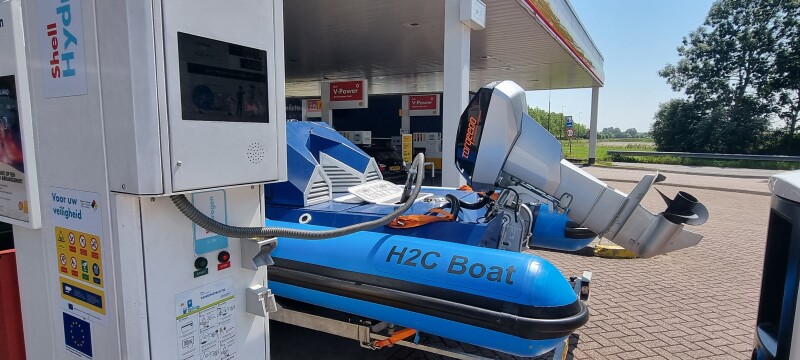 The H2C Boat project, initiated by Dutch Olympic sailing coach Jaap Zielhuis during the 2018 World Championships, exemplifies the collaborative spirit that drives innovation. The partnership between the Sailing Innovation Centre, Watersportverbond, TU Delft, De Stille Boot, and other organizations has resulted in a groundbreaking success story. This development is part of the Zephyr project, which aims to demonstrate the technical viability of green hydrogen in the maritime sector in the Netherlands, ultimately working towards achieving zero emissions.
Torqeedo CEO Fabian Bez emphasized the company's commitment to future developments, stating, "Fuel cell technology in the maritime sector is still evolving. As pioneers in electrification, we have designed our electric drive systems to leverage sustainable energy, from solar and wind power to fuel cells powered by hydrogen or other carbon-neutral liquid fuels."
The introduction of the H2C Boat at the 2023 World Sailing Championships marks a historic moment in competitive sailing, heralding a more sustainable and environmentally friendly era for the sport.