November 21, 2022
Industry leaders working together to provide the best protection against fouling and corrosion.
Underwater metals on a vessel are subjected to the harshest conditions. Fouling and corrosion are the most prominent issues that plague vessel operators resulting in inefficiencies and damage to these underwater assets.
The combination of Propspeed's expertise in foul-release coatings, and CMP's experience in corrosion control, results in the best underwater protection for marine craft.
Ensure operational readiness, reduced costs through fuel savings, and achieve cathodic protection with Propspeed® & CMP.

Offering all-in-one protection, the Propspeed foul-release coating system is recognized globally as thebest defense against marine growth and corrosion on all underwater metals. With its ultra-slick topcoat, Propspeed ensures that a vessel can run at peak efficiency while reducing fuel burn, maintenance costs and downtime, reducing greenhouse gas emissions and increasing vessel speed.
Propspeed's full line of products includes Propspeed for running gear and any underwater metals, Foulfree for transducers and Lightspeed for underwater lights.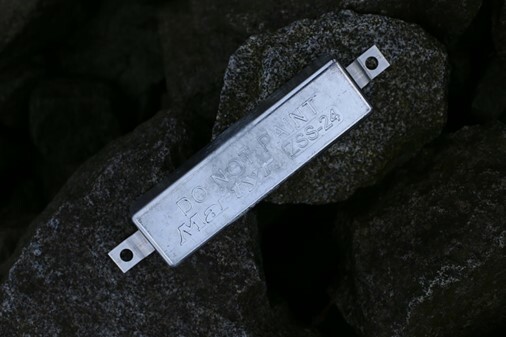 CMP is the leading provider of premium marine anodes to the recreational and commercial marine industries. CMP is made up of many individual brands, each serving customers in different ways, but all with a focus to provide consumers with innovative and value-added solutions. CMP's product line includes MartyrTM, the world's premium marine anode.
CMP's Martyr Anodes, are manufactured in strict compliance to ISO standards and current Military Specifications for both material and design* (specific to a group of anodes). Our range includes pleasurecraft and commercial anodes in the traditional M1 Zic Alloy and the lower cost, high efficiency, lower weight and better performing M2 Aluminum Alloy.
The Propspeed and CMP partnership offers the commercial marine industry convenient and reliable access to an unrivaled product range. Our customers can trust that our products meet their propulsion performance and corrosion protection needs, whiledoing the least harm to the environment.