May 24, 2021
IMTRA: Source for high-quality, reliable equipment
For nearly 70 years, Imtra has been importing and distributing top-of-the-line marine equipment sourced from leading manufacturers around the world. Representing over 20 different brands, IMTRA's products come from countries with rich histories of manufacturing in the marine industry like Holland, Norway, Sweden, England and the U.S.
Imtra offers Norsap helm seating, which is designed and manufactured in Norway to provide ergonomic support for long days at sea in rough conditions, allowing operators to spend hours at a time seated without developing aches and pains. With customizable attachments, fabrics and deck rails, Norsap provides a seating solution for any type of vessel.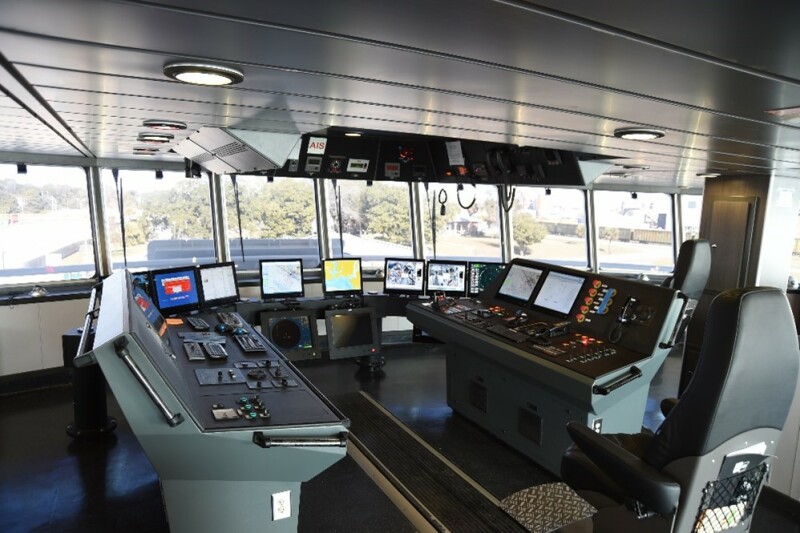 Also based in Norway, Sleipner (Side-Power) is the world's leading manufacturer of bow and stern thrusters. Founded in 1908, Sleipner originally manufactured engines and propellors but began producing bow & stern thrusters in 1985, and have delivered nearly 300,000 units since that time. With over 170 different models to choose from, Sleipner offers thrusters with DC electric, AC electric or hydraulic power. Due to their superior design and hydrodynamic gear-legs, Sleipner thrusters offer more thrust output per input power (thrust/hp) than any other brand on the market.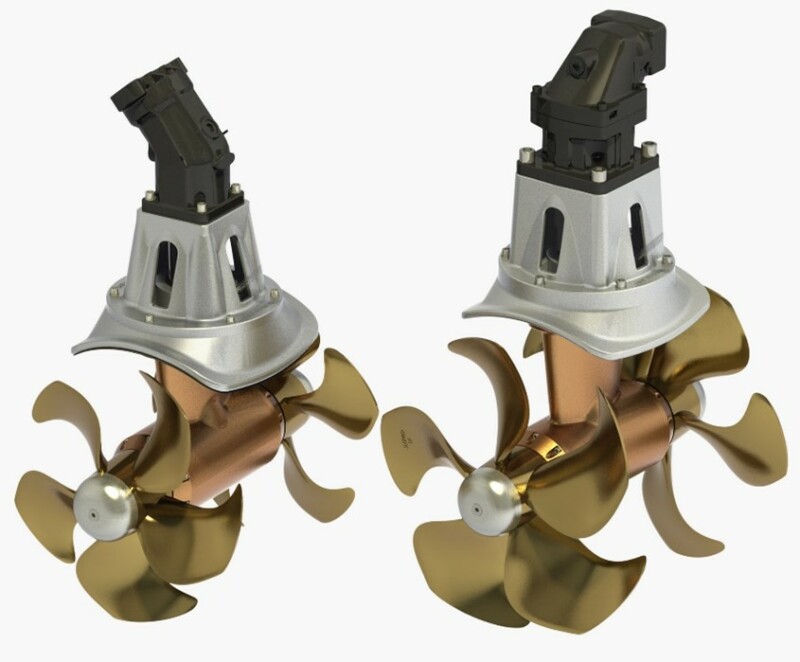 Libra, another Norwegian company, supplies all types of commercial vessels with a complete range of IMO-compliant, hinged, external and internal bulkhead doors and hatches. They set the industry standard with high-quality construction using rugged materials and customized designs for watertight, weather-tight and fire-resistant doors & hatches.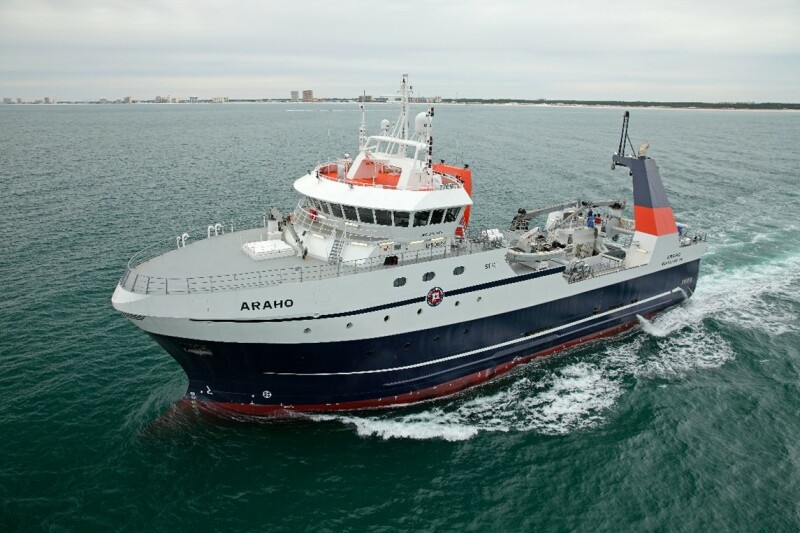 For those who fish in all types of weather, Imtra carries wiper solutions from Decca (Norway), Exalto (Holland) and Roca (Sweden). Decca's straight-line wiper systems are perfect for large sections of glass, especially in icy conditions as the system is available with built-in heaters to prevent any ice-related damage. Exalto & Roca offer more traditional pendulum and pantograph wiper options, with robust motors designed to run for hours on end.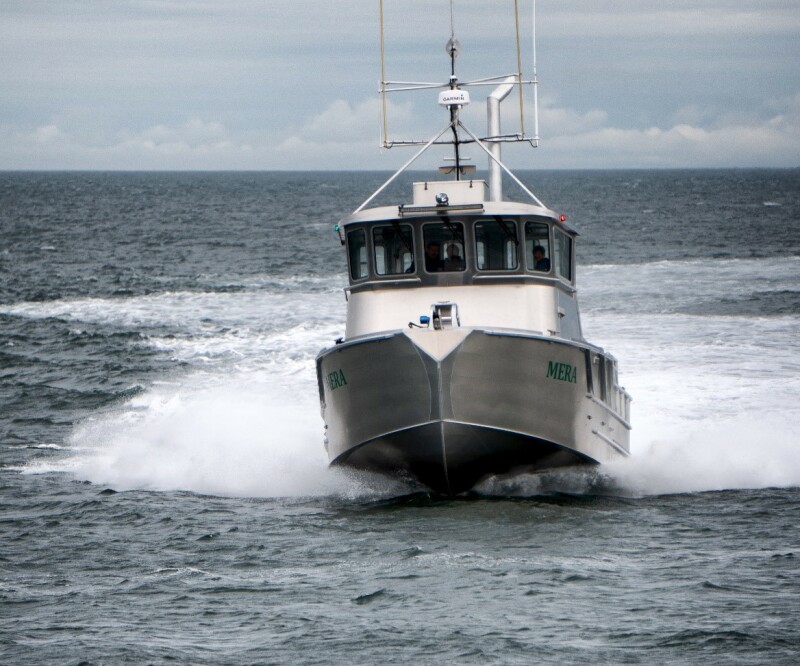 For navigation lighting and searchlights, Imtra offers Den Haan Rotterdam products. Based in Holland, DHR has been manufacturing ship lighting for nearly 100 years, beginning originally with oil lamps and progressing to the high-tech LED solutions available today. With a range of sizes and boasting full serviceability in the field, DHR has a navigation lighting package for almost any size or type of commercial fishing vessel.

In addition to DHR, Imtra carries six other brands of LED lighting, covering the spectrum from interior cabin, utility and engine room lights to powerful exterior lights that improve visibility and safety while working on deck.
With a focus on safety and reliability, Imtra's wide range of high-quality products are built to stand up to the toughest on-the-job conditions, tested and proven in places like the North Sea, Arctic Sea, and all around the globe. Imtra's team works with all facets of the commercial marine industry, from naval architects and operators to shipyards and installers, and can offer systems and support for new builds and retrofits alike.