Staying Connected
The maritime industry is undergoing major growth at every angle from battling cyber security issues, adopting greener technologies and regulations all while working to be more cost efficient. All these changes are coinciding with the increase of internet capabilities on the water.
This digital era that we are in is allowing for more reliable communications with onshore teams, more streamlined vessel operations, smoother maneuvering capabilities on busy waterways and improved safety, security, and crew welfare. The increase of connectivity at sea will continue to push the maritime industry to further evolve into a smarter, more efficient, technologically advanced industry.
Join us for a live discussion with a group that is pushing the boundaries daily with the ways that they use the internet on the water.
Speakers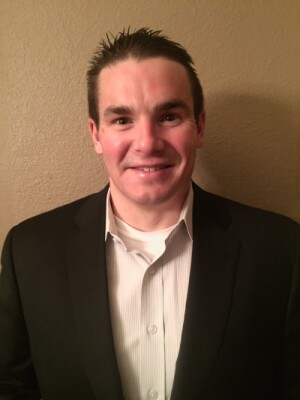 Eric Griffin, Vice President, Offshore Energy & Fishing - Maritime Division, Inmarsat Maritime
Eric Griffin is Vice President of Offshore Energy and Fishing for Inmarsat Maritime where he is responsible for the development and execution of the company's sales and growth strategies for these market sectors globally. Eric started his career at Inmarsat in 2007 where he has served in multiple roles for the company, including Solutions Engineering, Business Development, and Sales/Account Management for both Enterprise and Maritime market sectors. He has over 2 decades of telecommunications experience with 14 of those years involved in satellite communications. Eric holds a B.S. in Engineering Technology from Texas A&M University in 1999, and an MBA from University of Houston, Victoria in 2005.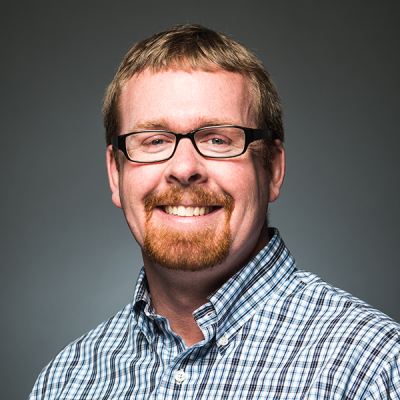 Ryan Smith, Director, Commercial Sales Americas, KVH
Ryan Smith is Director of Commercial Sales Americas for KVH Industries, a leading provider of maritime connectivity solutions. Ryan joined KVH in 2005 and has extensive knowledge of the commercial and leisure maritime markets and of the overall telecommunications industry. For the past 10 years, Ryan has been actively engaged in providing connectivity solutions to offshore oil and gas vessels operating in the Gulf of Mexico, commercial fleets in South America, regional fishing fleets in the Pacific Northwest, and global fleets around the world. A Rhode Island native, Ryan has a B.A. from Hobart College, in New York; he is based in KVH's global headquarters, in Middletown, RI, across the street from the factory where KVH's award-winning TracPhone® HTS-series satcom antennas and TracVision® satellite television antennas are manufactured. KVH's mini-VSAT BroadbandSM HTS service provides connectivity to thousands of vessels around the world, utilizing Intelsat's FlexMaritime multilayered network.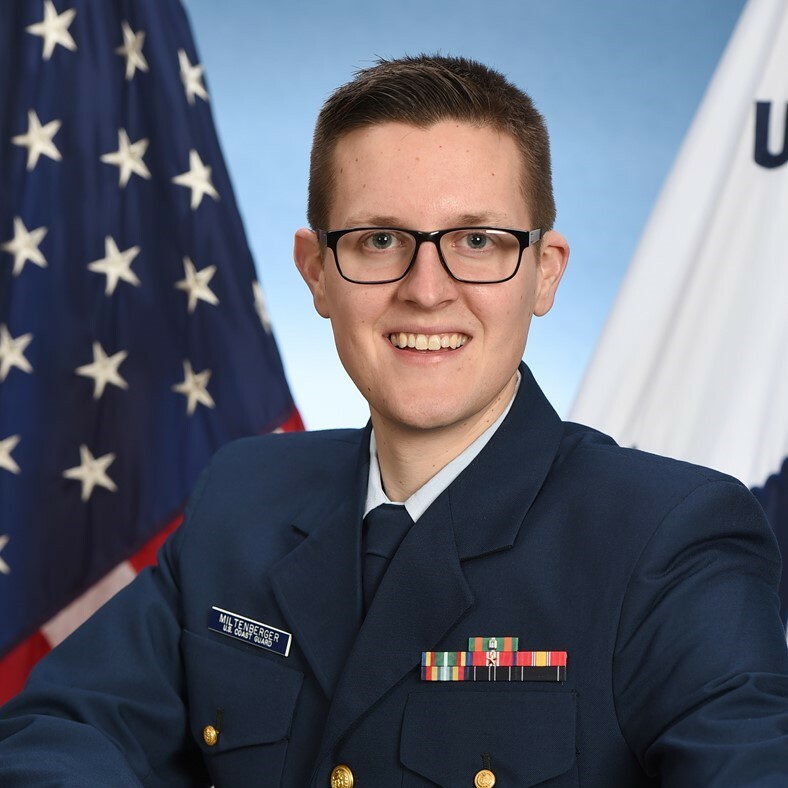 LT Kenneth Miltenberger, Coast Guard Cyber Command's Cyber Operational Assessments Brand Chief
Lieutenant Miltenberger currently serves as Coast Guard Cyber Command's Cyber Operational Assessments Branch Chief, overseeing both the CGCyber Red Team and CGCYBER Blue Team. His branch is responsible for conducting adversary emulation, cyber vulnerability assessments, web & mobile assessments, and endpoint scanning on the Coast Guard's networks & assets.
Previously, LT Miltenberger was the co-Chair of the Coast Guard's Mobility Council at Coast Guard Headquarters. He was responsible for the Coast Guard's Enterprise Mobility Roadmap and implementation plan, requirements management and resourcing, development of mobile processes and policy, and lifecycle oversight for mobile devices, applications, and infrastructure. LT Miltenberger's other responsibilities at Coast Guard Headquarters included requirements management, resourcing, and lifecycle oversight of Short Range Communications, Mobile Command Centers, Cutter Connectivity, Surveillance Systems, Biometrics at Sea, and Deployable Specialized Forces C5I capabilities. During this tour, LT Miltenberger was also a part time developer for the U.S. Navy, working on shipboard cyber security platforms.
LT Miltenberger studied at University of Maryland College Park, where he earned a Master's of Science in Electrical Engineering with a focus in Control Theory. LT Miltenberger's first tour was aboard CGC KUKUI as a deck watch officer, where he served as Food Services Division Officer, Training Officer, Communications Officer, and Law Enforcement Officer.
LT Miltenberger is a part time PHD candidate at the University of Maryland. His research interests include non-linear control, control of collectives, machine learning, information theory, evolutionary game theory, and cyber security. Individual military awards include the Meritorious Service Medal and the Coast Guard Achievement Medal. Industry certifications OSCP, GXPN, CISSP, GPEN, GREM, GCIH, and GISP.
Moderator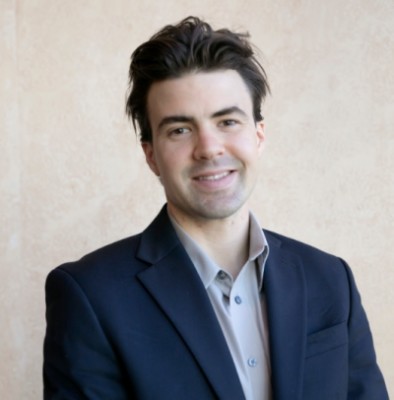 Jeremiah Karpowicz, Group Editorial Director, WorkBoat
Jeremiah Karpowicz is the Group Editorial Director for WorkBoat. He has created articles, videos, newsletters, ebooks and plenty more for various communities as a contributor and editor.
---
Sponsored by: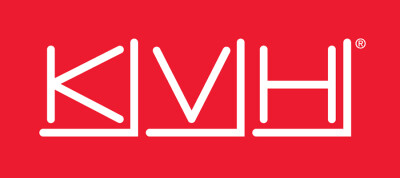 Fleets worldwide choose KVH for commercial-grade, global connectivity via the No. 1 maritime VSAT network, LTE services, and future-proof antennas. From onboard network design to support in more than 4,000 ports, KVH's end-to-end solutions provide connectivity and business value.


Inmarsat powers connectivity at sea. As maritime innovators, we are driving operational excellence, crew welfare and safety. We develop pioneering technologies, like our new dynamic mesh network ORCHESTRA and our world-leading L-band service ELERA, ensuring our customers remain at the forefront of global connectivity for decades to come.