Shipbuilding & the WorkBoat Construction Survey
How many new workboats are there in the U.S.? It's a common question asked and one that is rarely answered. That's because it's a hard number to pinpoint and that's where WorkBoat comes in. WorkBoat's annual survey of construction activity at U.S. shipyards provides a detailed picture of the state of the industry including vessels under contract, under construction and ones that have been delivered in the past 12 months.
This year for the first time join Senior Editor Ken Hocke and several stakeholders involved in some of the year's most exciting newbuilds for a live conversation about those projects, industry trends and what's on horizon for workboat construction.
Speakers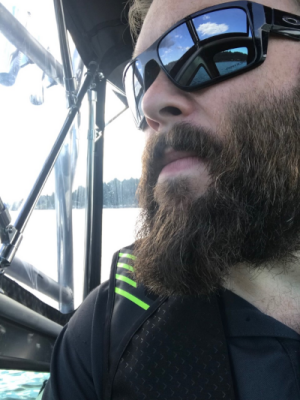 Jenson R. Charnell, President, Inventech Marine Solutions
Inventech Marine Solutions – 2017 – Current
SAFE Boats International – 2009 – 2017 Engineering Manager / Designer
Almar / North River Boats – 2004 – 2009 Design Engineer / Manager
Hobart Bakery Systems – 1998 – 2004 Design Engineer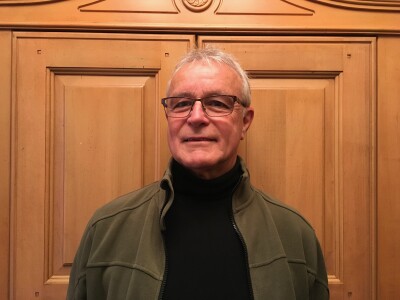 Bob Clark, Contracts Manager, MetalCraft Marine
Bob joined MetalCraft as a consultant in 1991. The company had four employees plus past president and co-founder, Tom Wroe. He quickly saw the company's potential and closed his first four sales in his first four weeks. The company did not have a standard building contract, so Bob wrote his own and asked customers what they needed to be included in the contract for their own security.
Bob has written almost 90% of all of MetalCraft's contracts and always reads every word of a government contract or PO and makes corrections prior to signing. "Many government agencies don't know that there can be certain parts of their contracts that are not legal, and they need to know and correct that, otherwise you put the company at risk," Clark said.
MetalCraft now has 95 employees and another 47 at its partner company Stanley Custom Boats.
Moderator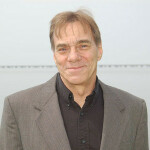 Ken Hocke, Senior Editor, WorkBoat Magazine
Ken Hocke has been the senior editor of WorkBoat since 1999. He was the associate editor of WorkBoat from 1997 – 1997. Prior to that, he was the editor of the Daily Shipping Guide, a transportation daily in New Orleans. He has written for other publications including the Times-Picayune. He graduated from Louisiana State University with an arts and science degree, with a concentration in English, in 1978.
---
Sponsored by: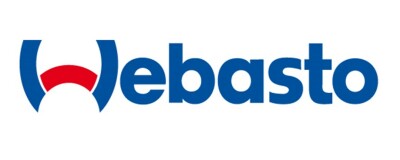 Webasto marine solutions improve comfort onboard. Our innovative, economic and environmentally sound heating, cooling, ventilation and roof systems are designed for boats, yachts, work boats and numerous other applications. Our outstanding dealer network guarantees top quality installation & service globally.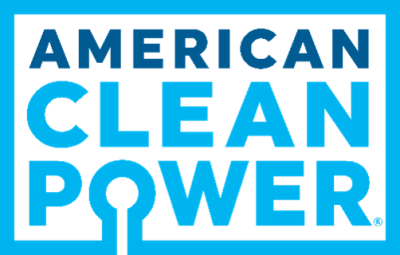 American Clean Power is the voice of the clean energy industry that is powering America's future, providing cost-effective solutions to the climate crisis while creating jobs, spurring massive investment in the U.S. economy and driving high-tech innovation across the nation.

Fincantieri Marine Group, is the U.S. subsidiary of Fincantieri, one of the world's largest shipbuilders. FMG is comprised of three Great Lakes shipyards: Fincantieri Marinette Marine, Fincantieri Bay Shipbuilding and Fincantieri ACE Marine. These yards leverage the experience, expertise and professional passion to produce premier commercial and naval vessels.