Maritime Industry Update: Around the Shipyards
Join Ken Hocke, senior editor of WorkBoat magazine and WorkBoat.com as he conducts a "State of the State" with shipyards from across the U.S.
Speakers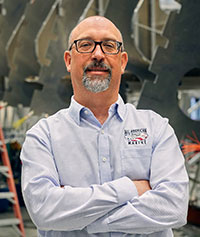 Ron Wille, All American Marine

Ron has had a 10-year working relationship with All American Marine (AAM), but officially joined the company in the fall of 2018. For the last 15 years Ron worked at Kenai Fjords Tours in Seward, Alaska. Ron has a strong background working as the vessel Operations Manager and from 2012 – 2018 as the company's General Manager. Over the last decade Kenai Fjords Tours purchased and operated three AAM hydrofoil assisted catamarans. He managed and directed company operations in south central Alaska. Specializing in glacier and wildlife tours in near coastal waters, including Kenai Fjords National Park. Ron provided direct oversight of all Kenai Fjords Tours operations, including but not limited to marketing, sales, budgeting, passenger vessel safety, ground transportation, warehouse, and remote lodge operations. He maintained operational control and supervision of a fleet of up to 14 vessels in Seward and Whittier, Alaska. He was also the primary company liaison with the U.S. Coast Guard. His maritime career also includes experience on tugboats that specialized in commercial ship assists and commercial towing in south central Alaska.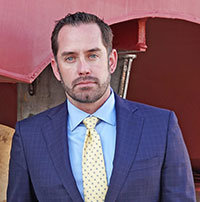 Chris Allard, Metal Shark

A naval architect and graduate of the Webb Institute, co-owner and CEO Chris Allard introduced the engineering-centric approach that has fueled Metal Shark's growth, driving innovation and transforming the company from a regional builder to a globally recognized industry leader. A member of the ownership team since 2005, Allard has overseen the expansion of Metal Shark from several employees to over 500. He implemented Metal Shark's state-of-the-art production methods, developed a complete internal naval architecture firm to push designs to the next level, and introduced automation in production design and manufacturing. Under Allard's direction, Metal Shark has successfully captured over $500 million in government and military contracts while expanding into the commercial sector and becoming one of the largest suppliers of high speed ferries.

Metal Shark operates three fully self-contained facilities in Alabama and Louisiana plus a dedicated engineering facility in Croatia.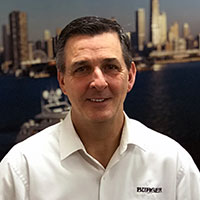 Douglas Borys, Burger Boats

Douglas Borys is responsible for Commercial Business Development at Burger Boat Company. His 30 years of marine industry experience includes roles as Project Manager, Independent Consultant, Sales Coordinator, Marketing Manager and Assistant Contract Administrator. Most recently, Douglas successfully reintroduced Burger's Commercial Vessel Construction capabilities to vessel operators and is proud of the relationships he's formed. He enjoys working with individual operators to help them achieve their specific vessel requirements, from design concept to delivery.

Borys has a Bachelor of Science Degree from Portland State University in Marketing.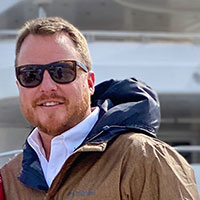 Justin Beard, Derecktor Shipyards

Justin oversees marketing and public relations efforts for Derecktor Shipyards., a worldwide leader in the construction, repair and refit of yachts, commercial and military vessels. Today, four Derecktor facilities span the Eastern Seaboard of the U.S. from Maine to South Florida, offering vessel owners and operators everything from marina space to megayacht construction. Justin is based in Fort Pierce, Florida where he's been largely responsible for introducing Derecktor Ft. Pierce to the global fleet of megayachts and large sailing yachts.
Moderator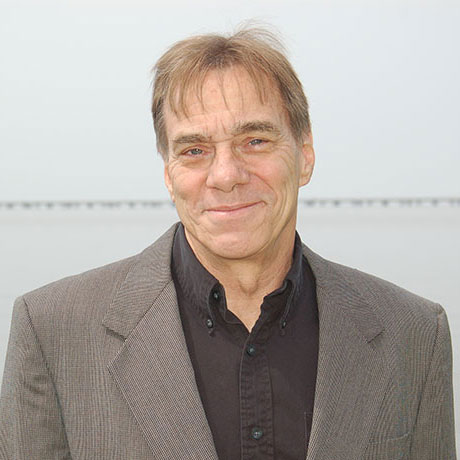 Ken Hocke, WorkBoat

Ken Hocke has been the senior editor of WorkBoat since 1999. He was the associate editor of WorkBoat from 1997 to 1999. Prior to that, he was the editor of the Daily Shipping Guide, a transportation daily in New Orleans. He has also written for other publications, including The Times-Picayune. He graduated from Louisiana State University with an arts and sciences degree, with a concentration in English, in 1978.