With a fleet of 1,500 operational small boats in 41 types, the Coast Guard makes long-range plans for a myriad of mission platforms, Cmdr. Carlos Crespo told an audience at the International WorkBoat Show Friday.
Boat builders, suppliers and others with interest in the program heard a summary of the Coast Guard's ongoing efforts, from cooperating with the Navy on shared designs, to future acquisitions like the 52' Special Purpose Craft-Heavy Weather that will replace aging rescue boats for the ferocious Pacific Northwest surf.
One reason the Coast Guard and Navy work together on small boats is the structure and time demands of acquisition, an "intensive process more difficult every year" for generating requests for proposals (RFPs), explained Mark Porvaznik, the Coast Guard boat acquisition program manager.
With the typical small boat service life of 10 years, "half of the life cycle is just getting to RFP" for replacements, he said.
A PowerPoint summary presented by the Coast Guard team can be obtained by emailing a request to [email protected]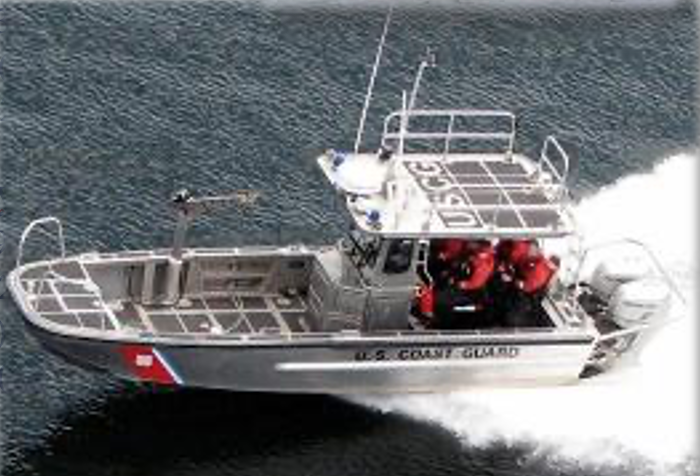 The slides detail the Coast Guard's ongoing small boat programs, and includes discussion points that solicit industry suggestions and ideas on how to solve the problems faced by Coast Guard small boat crews and maintainers, including:
- Water intrusion into electronics, controls and other components
- Maintainability
- Parts availability
- Performance at medium speed and high sea states