Great Lakes Dredge & Dock Co. has appointed Scott Kornblau as its senior vice president and chief financial officer effective immediately.
In his role, Kornblau will be responsible for overseeing the company's financial operations including investor relations and strategic and profitable growth opportunities, while managing various accounting functions and information technology.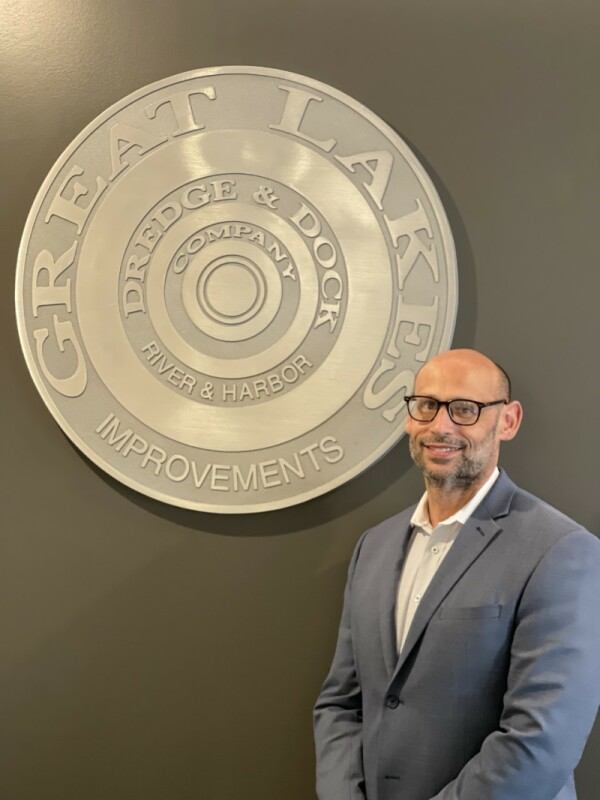 Based in Houston, he will serve on the company's executive team and report to the president and chief executive officer, Lasse Petterson. He succeeds Mark Marinko who has left the company to pursue other opportunities in the Chicago area.
"Scott brings more than two decades of both financial and industry experience to his role at GLDD and I'm pleased to welcome him to our leadership team," Petterson said in a prepared statement. "Our company has seen exponential growth over the last few years and I'm confident Scott's multidisciplinary leadership will contribute to and elevate our strategic plan."
Prior to joining GLDD, Kornblau held various finance and leadership positions at Diamond Offshore Drilling Inc., and most recently served senior vice president and chief financial officer.
"I'm grateful to further my career at GLDD and continue executing its strategic plan for accelerated growth and delivering value to stakeholders," said Kornblau. "I look forward to working with the entire GLDD team to further the company's momentum and proud history in the industry."
Kornblau graduated from the University of Texas at Austin with a degree in accounting and is a licensed certified public accountant.