Repair any vessel now with the Dealer Level Diagnostic tool for more than 70 makes
Jaltest Marine Diagnostics, a made-in-Europe technology manufactured by Cojali USA, has changed the maritime maintenance industry, leading the repair process for all-makes & systems.
It offers a solution for every technician's needs, commercial (where we are specialized) and recreational: with dealer level diagnostics, technical information, a management tool, and the best USA-based customer support team. Therefore, competing with the OEM's at their own game and trying to outperform them with the additional features. All with the highest industry standards.
The company's goal is to improve consistently, improving the solution every 4 months through structured updates, adding more brands, coverage, and functionalities.
Sign up for this webinar to learn:
How to perform dealer level diagnostics on commercial vessels with only one tool.
Step-by-step guides and technical information (diagrams, maintenance & troubleshooting guides, vessel information, technical releases, …) within the same software.
A cloud sharing network, that allows to manage your entire shop, vessels, customers, and technicians.
How our technical support team can help you, even by remote access.
This webinar will be valuable to everybody involved in the maintenance process: independent repair technicians/shops/companies, mobile repair, official dealers, surveyors, yacht owners, marinas, marine rental places, …
Speaker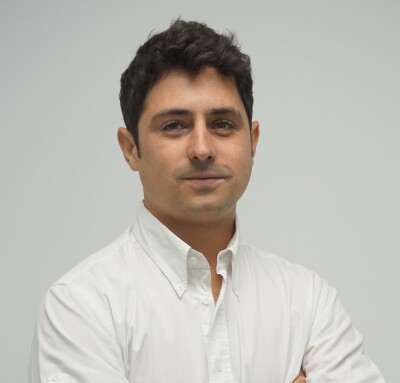 Ignacio Martinez, Marine Sales Director, Cojali USA
Ignacio is the Marine Sales Director at Cojali USA, a company that manufactures different business lines, such as all-makes diagnostics, replacement parts, electronic control units, telematics and remote diagnostics. He joined the company 5 years ago and has been coordinating the marine diagnostics growth, alongside with the different distributors that are part of the Cojali's network. With a vast experience in the diagnostics world in North America and the Caribbean, Ignacio has faced many challenges with all types of makes & models, visiting many customers with a variety of needs.
With a previous experience in private and public organizations from different sectors, Ignacio has a strong interest in innovation and technology, fully matching with Cojali's business culture.