High Productivity Submerged Arc Welding Using Seamless Flux Cored Wire
The second webinar in a three-part series focused on welding applications for Shipbuilding. Submerged arc welding is one of the most efficient and productive welding process available to the fabricator. High quality welds result with very good deposition rates and excellent mechanical properties. The process itself has not changed much over the years, but recent innovations in wire manufacturing technology have proven to be beneficial in improving deposition rates and deposition efficiency.
The advent of seamless cored wire technology for submerged arc welding is one such innovation. It is evident that the use of seamless flux cored wires for submerged arc welding, as compared to solid wires, can greatly increase deposition rates and reduce the time required to produce quality welds with excellent mechanical properties using multi-run and two-run techniques, without additional capital investment. Using the two-run technique, in combination with the proper flux, the wire can be used to join plates up to ¾ inch thickness. This presentation will outline seamless wire principles and manufacturing process, discuss features and benefits, and detail procedures and results, including utilization of the two-run technique for plate thicknesses from ⅜ to ¾ inch.
voestalpine Böhler Welding is a leading global manufacturer of high quality wires and fluxes for submerged arc welding for numerous applications in the Fabrication, Crane & Lifting, Oil & Gas, Power Generation, Transportation and Shipbuilding industries.
Speakers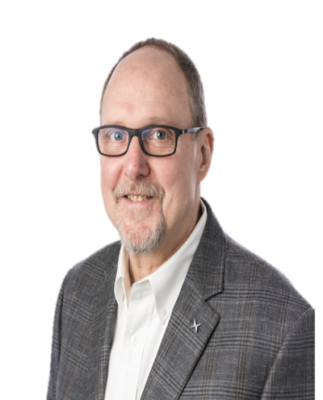 Russel Fuchs
VP Application Engineering, voestalpine Bohler Welding USA
Russel Fuchs is Vice President of Application Engineering, overseeing US and Canada, for voestalpine Bohler Welding, one of the world's largest manufacturers of welding consumable products.
Russel and his team provide extensive application and technical expertise to improve process efficiency, develop new cost-effective engineering solutions in joining technology and advise customers in making an optimal match between filler material and base material to best meet technical requirements.
Russel has been with voestalpine Bohler Welding for 36 years, and has more than 42 years in the welding industry. Located in Houston, Texas, Russel is a life member of the American Welding Society and serves on several AWS committees. He is also active with several industry code bodies and organizations, such as ASME, API, and NACE.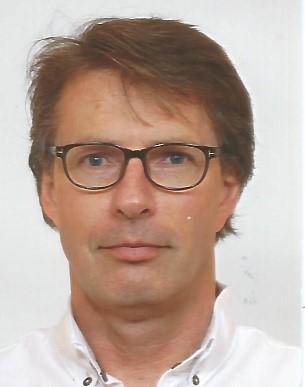 Erwin Gering, IWE
Global Product Manager – SAW wire and flux, voestalpine Böhler Welding
Erwin Gering is Global Product Manager – Submerged Arc Welding (SAW) Wire and Flux for voestalpine Bohler Welding, one of the world's largest manufacturers of welding consumable products. As a senior member of the Global Product Management team, Erwin has responsibility for new product developments, customized product applications and overall business strategy for the SAW wire and flux business.
With a keen interest in shipbuilding and repair, as well as pipe mills, wind towers/foundations and other high strength structural steel applications, Erwin and his team have made significant advancements in SAW wire and flux technology to support complex material requirements and productivity initiatives together with business partners at their end customers.
With a degree in Mechanical Engineering and a Masters in Welding Engineering (IWE), Erwin applies his 30+ years of experience in welding to optimizing SAW wire/flux solutions to meet specific industry needs, support productivity enhancements, and improve overall weldability.