Cored Wires for Critical Applications in the Shipbuilding Industry
voestalpine Bohler Welding is a leading global manufacturer of high quality flux cored and metal cored wires for numerous applications in the Construction, Crane & Lifting, Oil & Gas, Power Generation, Transportation and Shipbuilding industries.
Various cored wire solutions for Shipbuilding applications, based on experience gained working alongside our global customers, will be highlighted in this presentation. We will focus on unalloyed steels where high performance is required, in terms of welder satisfaction and mechanical properties, with particular emphasis on applications requiring solutions for high toughness and low diffusible hydrogen.
One of the early pioneers in the development of cored wires in the 1920's, voestalpine Bohler Welding manufactures cored wires in both the conventional folded type as well as the innovative seamless type that provide many user benefits. The manufacturing process for each wire type will also be discussed, outlining key features and benefits of each.
Speakers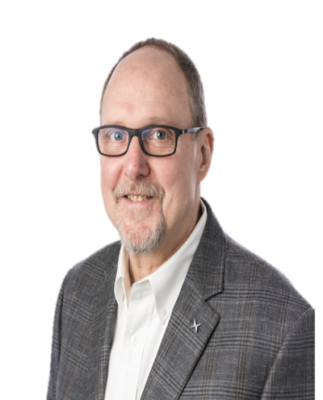 Russel Fuchs
VP Application Engineering, voestalpine Bohler Welding USA
Russel Fuchs is Vice President of Application Engineering, overseeing US and Canada, for voestalpine Bohler Welding, one of the world's largest manufacturers of welding consumable products.
Russel and his team provide extensive application and technical expertise to improve process efficiency, develop new cost-effective engineering solutions in joining technology and advise customers in making an optimal match between filler material and base material to best meet technical requirements.
Russel has been with voestalpine Bohler Welding for 36 years, and has more than 42 years in the welding industry. Located in Houston, Texas, Russel is a life member of the American Welding Society and serves on several AWS committees. He is also active with several industry code bodies and organizations, such as ASME, API, and NACE.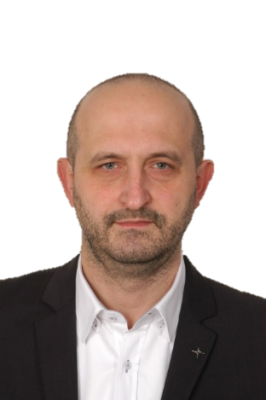 Dr. Filippo Campaci, IWE
Global Product Manager – Flux Cored Wires, voestalpine Bohler Welding
Dr. Filippo Campaci is Global Product Manager of Flux Cored Wires for voestalpine Bohler Welding, one of the world's largest manufacturers of welding consumable products. As a senior member of the Global Product Management team, Filippo has responsibility for new product developments, customized product applications and overall business strategy for the global flux cored wire business.
Having traveled extensively and spent much time in the field, he has developed a greater understanding of the specialized requirements necessary in shipbuilding and repair, as well as industrial vehicles and high strength structural steel applications. Filippo and his team have made significant advancements in flux cored wire technology driving enhancements in productivity together with cost saving initiatives to benefit both business partners and their end customers.
An International Welding Engineer (IWE) with more than 20 years of experience in the welding industry, Filippo oversees the most comprehensive portfolio of cored wires in the industry from folded to seamless cored wires.